Find local traders you can trust on the Age UK Calderdale and Kirklees Trusted Traders Directory.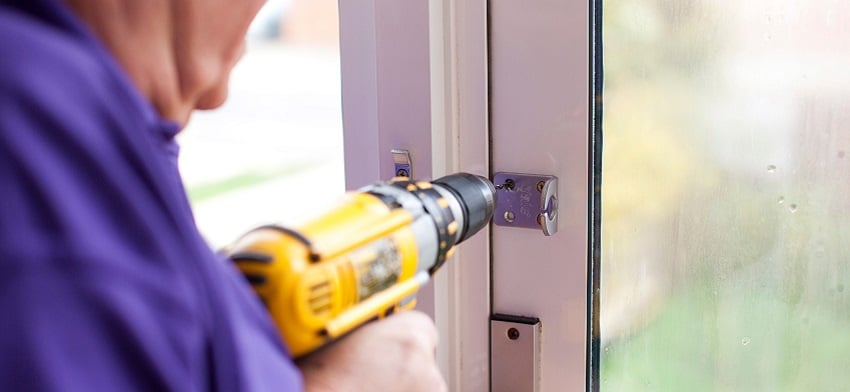 Trusted Traders Directory
Visit the Trusted Trader Directory website to see our vetted traders or call us free on 0800 012 6508
What's it all about?
Research has shown that the over 55s are the fastest growing group using the internet in the UK. The so-called silver surfers, have more disposable income, motivation and time to spend looking online to make informed choices about purchasing decisions.
Age UK Calderdale and Kirklees is working with a variety of local partners to reduce the risk of users falling into the hands of rogue traders.
Our online, one-stop directory is the first of its kind to be developed specifically for older people by Age UK making life easier for thousands of older people, their carers, families or friends who are looking for products or services tailored to their needs.
Through the directory you can find information on local trustworthy:
- Solicitors - Builders - Plumbers - Electricians - Painters & Decorators - Gardeners - Health products - Mobility products
All companies and organisations on the site are checked by us and have agreed to work to our Customer Charter. The site, which is free for users, provides a useful list of registered companies across the region.
The site offers:
Users the ability to locate reputable companies and organisations that supply relevant products or services
Companies and organisations that have been checked by Age UK helping thousands of customers to gain value for money as well as peace of mind
The ability to rate and review the member companies they have used
Mediation via Age UK C&K should any problems occur
Benefits to businesses
Working with a nationally recognised charity
Access to an expanded customer base
Minimal annual cost for a basic listing to be included on the site
Judith Churley from Age UK Calderdale and Kirklees said, "We are delighted to welcome new member companies. The Trusted Traders Directory has huge potential for development and growth over the coming months and years. It is a simple idea which benefits everyone involved."
Any profits made from the site will go directly to local Age UKs to support older people in their communities.
Join the directory
Companies interested in joining the local Age UK directory can ring 01484 535994 or email.