Croydon and Leeds are creating a Digital Inclusion Toolkit!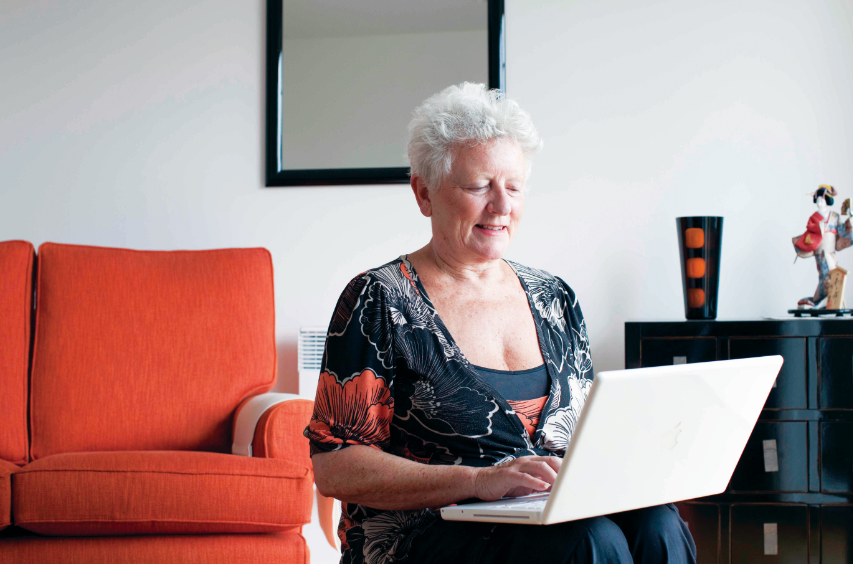 Published on 08 October 2020 04:48 PM
The London Borough of Croydon and Leeds City Council are working together to create a collaborative Digital Inclusion Toolkit. The project is funded by MHCLG as part of the Local Digital COVID-19 Challenge, and will be delivered in partnership with Age UK Croydon and the Eastbourne-based company TechResort.
Leeds has a proven track record of delivering successful digital inclusion initiatives with the 100% Digital Leeds programme, and put forward a bid to share this experience in the form of a guide or toolkit to assist other councils wishing to set up and manage digital inclusion projects.
Croydon council was keen to test and develop new digital inclusion initiatives, including equipment lending and skills training, and to publish this learning in the form of a collaborative playbook. Together, the bids made an excellent fit for a joint project.
This playbook aims to draw on the combined experience and learning of Leeds and Croydon councils to produce a comprehensive guide on methods for tackling digital exclusion, and also to create a collaborative platform where other councils and organisations can feed in their own experience and content.
If you would like to support us to get more people digitally included, get in touch now! We're looking for Tech Befrienders to support older people get online, so they can join activities, see family and friends and access the services they need.
Be a Tech Volunteer!
Age UK Croydon is calling on volunteers for this exciting new project.