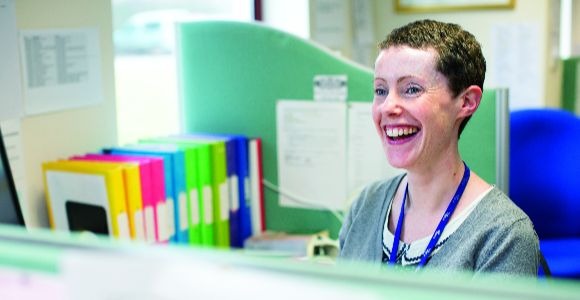 You will provide support to our Information and Advice staff including basic data inputting and administration tasks; photocopying, checking stock levels, covering reception and assisting customers with general enquiries.
Hours
How much time you give is up to you, however you will be expected to work the same hours/days each week.
Personal qualities we expect
Well presented
Good communication skills
Reliable and trustworthy
An understanding of older people and their needs
I.T. literate – basic use of Microsoft Office.