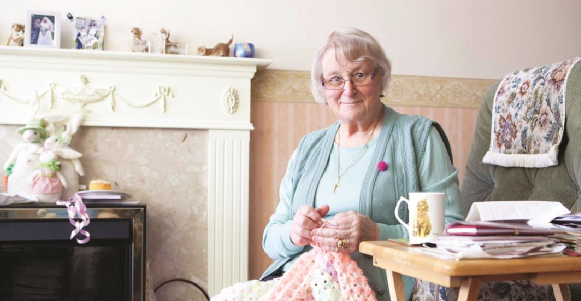 We have been providing high quality fully insured household cleaning services in Doncaster for many years. Our carefully selected staff are thoroughly trained and vetted to ensure a quality cleaning service which is flexible and tailored to suit your individual requirements.
Household cleaning services are available to those aged 55 and over right across Doncaster. The cleaning service is provided at competitive rates for a minimum period of 2 hours and thereafter in half hour sessions.
Our services include:
Vacuuming, sweeping and polishing
Cleaning floors and windows
Bathrooms Kitchens and Toilets
Making beds and changing linen
Washing clothes and household linens, drying, ironing and storage
Accessing the Service
Contact us now and see how we can help you with your domestic duties on 01302 812345. Alternatively you can Email our Cleaning department.