'Lifeline' phone support for isolated older people in Ealing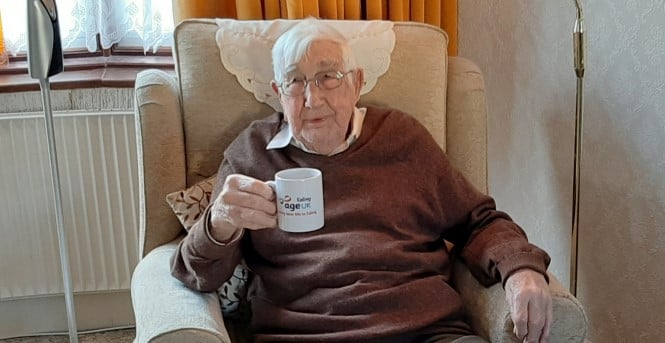 Published on 24 March 2021 02:21 PM
The befriending service offered by Age UK Ealing received some positive press last weekend in the local and wider area.
Our free telephone support service involves staff and volunteers calling older people in the borough of Ealing, up to three times a week. These friendly chats are to check in on their welfare and offer advice and support at a time where many are having to self-isolate.
Our befriending service is made possible thanks to a three-year grant from City Bridge Trust – the City of London Corporation's charity funder.
Dhruv Patel, City Bridge Trust Committee Chairman said; "The service being offered by Age UK Ealing offers a real lifeline to older people, allowing them to enjoy the boost to their physical and mental wellbeing which comes from regular contact with other human beings."
Reginald Parkinson, Age UK Ealing Chief Executive added; "Even before Covid, loneliness was a big issue for many of the older people we work with, and that's only been exacerbated by the fact so many options for social interaction have been closed off during the pandemic.
"Having this support available is transformational – it gives older people a lot of reassurance to know there's someone on the end of the phone they can talk to, and the prospect of meeting up after the lockdown gives them hope and something to look forward to."
As well as being mentioned on BBC Radio London, the befriending service was also featured in Ealing Times, Hillingdon Times, This is Local London, London Post, City Matters and Charity Today.
We hope that this positive press coverage will help us reach more people in the local area and help them to take advantage of our service.
For more information on our Befriending Service, please click here.