Celebrating the Queen's Platinum Jubilee with the Age UK Ealing community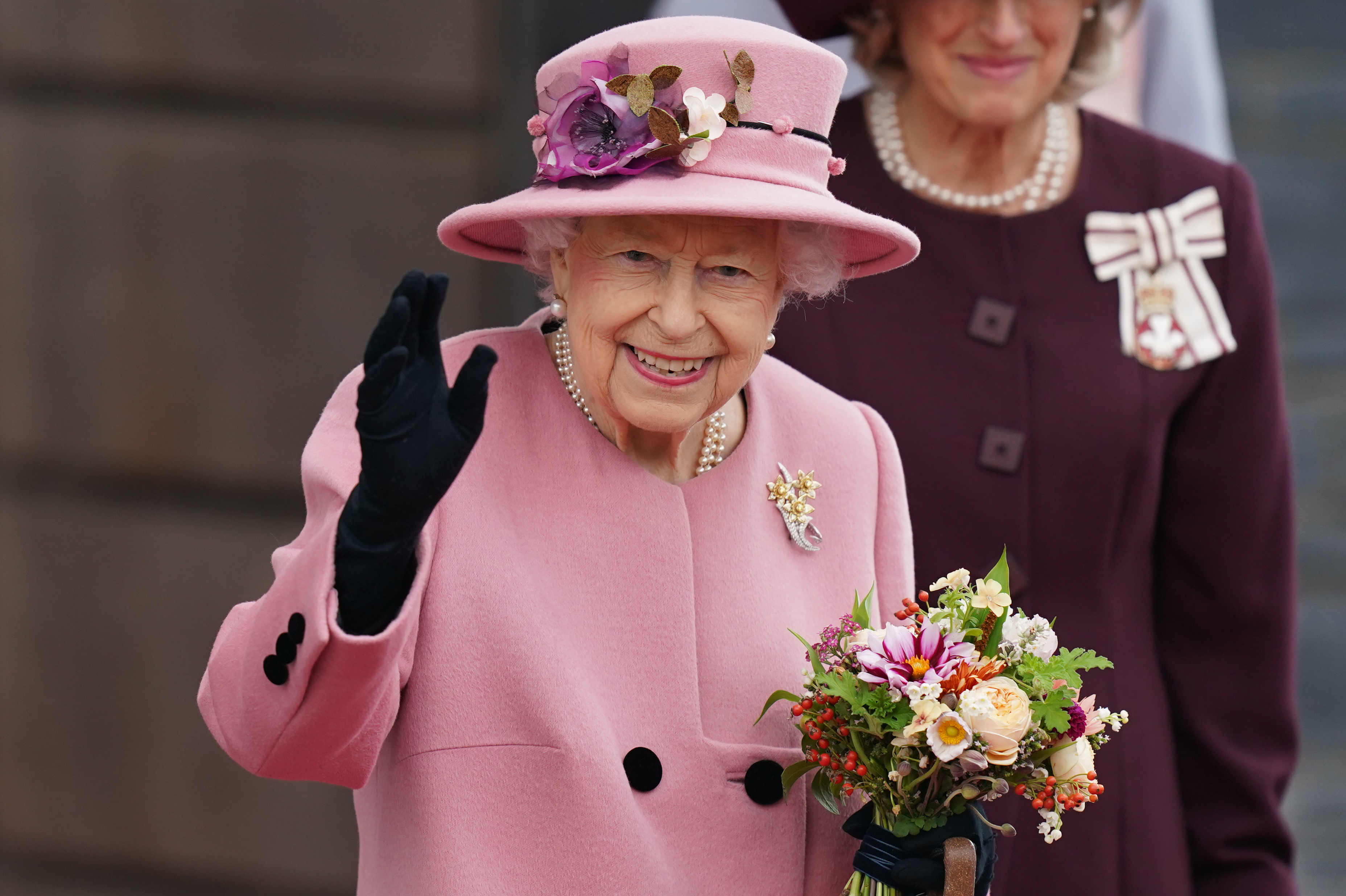 Published on 18 May 2022 03:24 PM
With the UK gearing up to mark 70 years of Her Majesty the Queen's reign, Greenford Community Centre – home of Age UK Ealing and our popular Day Centre – will, like many other community hubs across the country, be turning red, white and blue for this very special occasion.
Thanks to generous funding from The National Lottery Community Fund, as well as local sponsors including The Ealing Hearing Centre, Go View London, Galaxy Real Estate in Greenford and Ealing Distillery, Age UK Ealing will be hosting a garden party in the grounds of the Community Centre on 1st June, to celebrate both the Queen's Platinum Jubilee and our work in the local community.
As such, we will be joined by service users, supporters and partners from across Ealing, including local councillors, as well as several local businesses who will be providing raffle prizes, food, drink and entertainment on the day.
Her Majesty the Queen is the first British monarch to ever mark a Platinum Jubilee, but hers is not the only achievement we will be celebrating. The Big Jubilee Lunch also takes place during Volunteer's Week, making it the perfect moment to recognise and thank the many wonderful volunteers who help us to deliver our services across the borough of Ealing. We couldn't do the work we do without them.
It promises to be a fantastic day, and we are looking forward to celebrating this milestone moment with service users, friends, volunteers and other supporters across Ealing.
Stay tuned for the photographs...