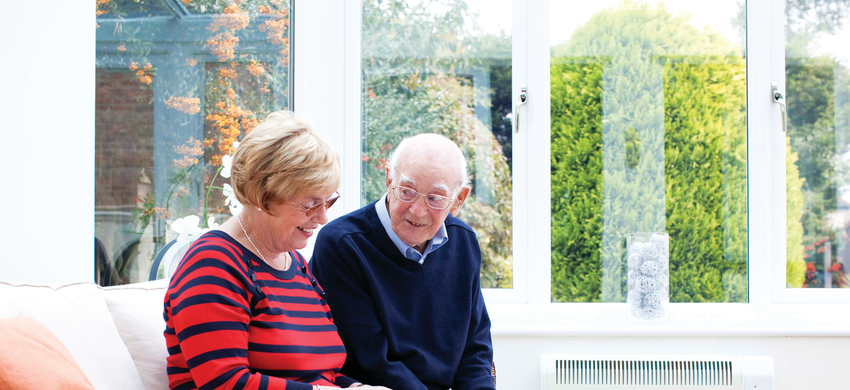 As a befriender you could provide company for a lonely older person in East London.
Please note that the recruitment process to be a befriender may take between 6-8 weeks; this is dependent on DBS/references checks and training. Please see process flowchart below.
What do befrienders do?
It's a terrible thing to be lonely. Did you know that 1.2 million older people are chronically lonely? You can do something to help by becoming a befriender with Age UK East London.
Befrienders get matched with an older person in the community. They visit them or call them on a regular basis to provide companionship.
What you will get out of it
It's a great way to make a real difference to someone's life
You'll be giving something to your community
You get to be part of Age UK East London's volunteer team
Volunteers tell us they find befriending really rewarding
What is expected of me?
Befriending volunteers are expected to call or visit their friend regularly. This usually involves a commitment of around 30 minutes to an hour per week, over a long period of time. Volunteers will also need to attend a short training session and provide references.
What roles are available for me? Click on the name to download the Task Description
Friend at Home Service user Assessor