Working in conjunction with GP surgeries, this service provides non-medical support and advice to older people and their carers.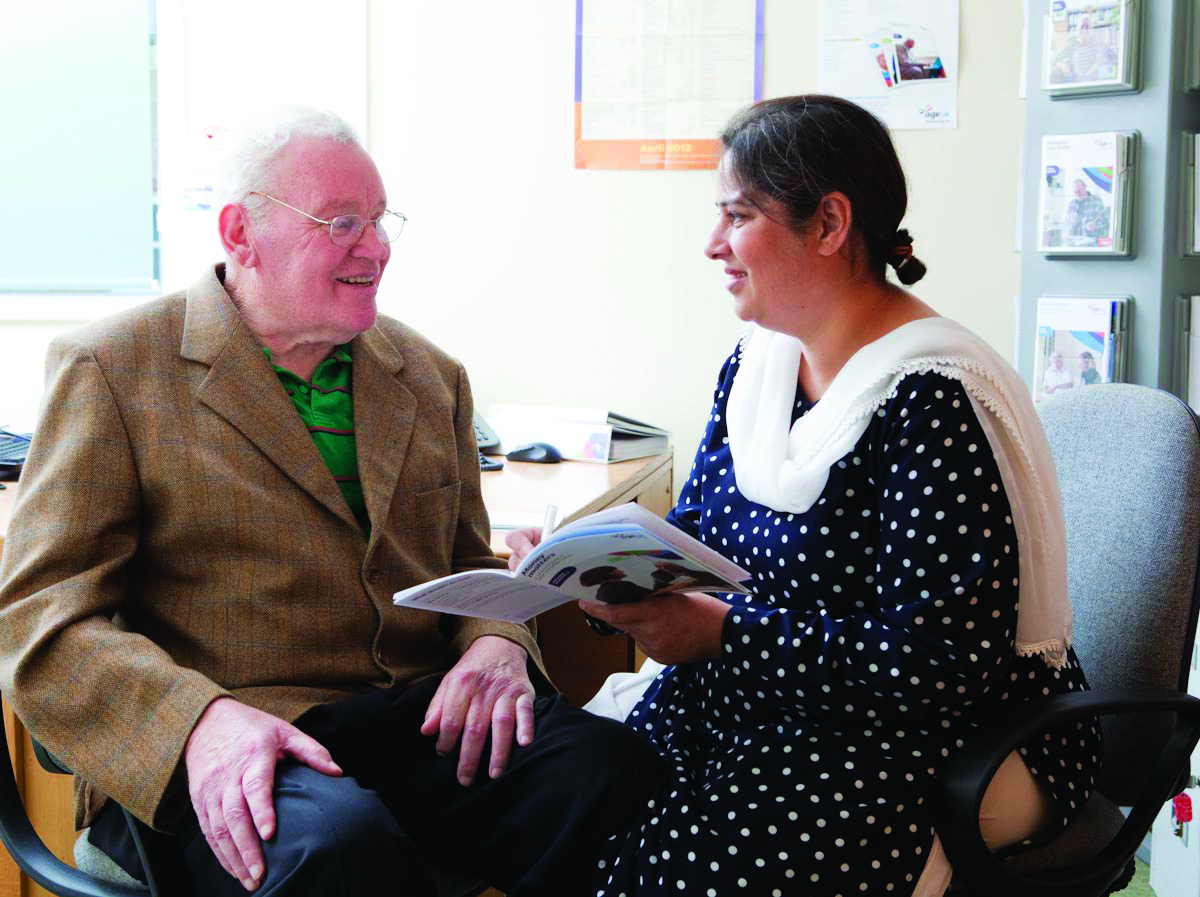 About the service
Our team of Social Prescribers work closely alongside doctors and nurses in GP surgeries in Lewes, The Havens and Wealden, to improve the well-being of those aged over 50, and carers of any age. They can advise on a range of services, support and activities available in the local area.
"Our friendly and helpful team are great listeners and communicators. We are approachable, knowledgeable, professional, and well-trained. We give person-centred care, information, and advice on all manner of things, including community activities, social care, and wellbeing services." – Social Prescribing Team Leader
This service is accessed via a direct referral from the GP surgery.
What can we help with?
Suitable social activities and opportunities to meet new people
Liaising with health services and self-managing difficult health conditions
Finding wellbeing activities to lift mood
Appropriate exercises to help improve health and mood
Support with bereavement or difficult emotional health challenges and access to specialist services
Safe in-person and telephone befriending services
Support to cope with caring responsibilities and linking to others with similar experiences
Thinking about and planning for the future
Assistance with home care needs assessments and finding carers at home
Improving safety at home, mobility aids and home assessments
Help with practical problems, like shopping, prescriptions delivery, gardening, and home cleaning
Community transport options and maintaining independence when out and about
Help with form filling
Financial support and benefits advice
Advice on housing problems and access to appropriate services
Access to other specialist services