Working in conjunction with GP surgeries this service provides non-medical support and advice to older people and their carers.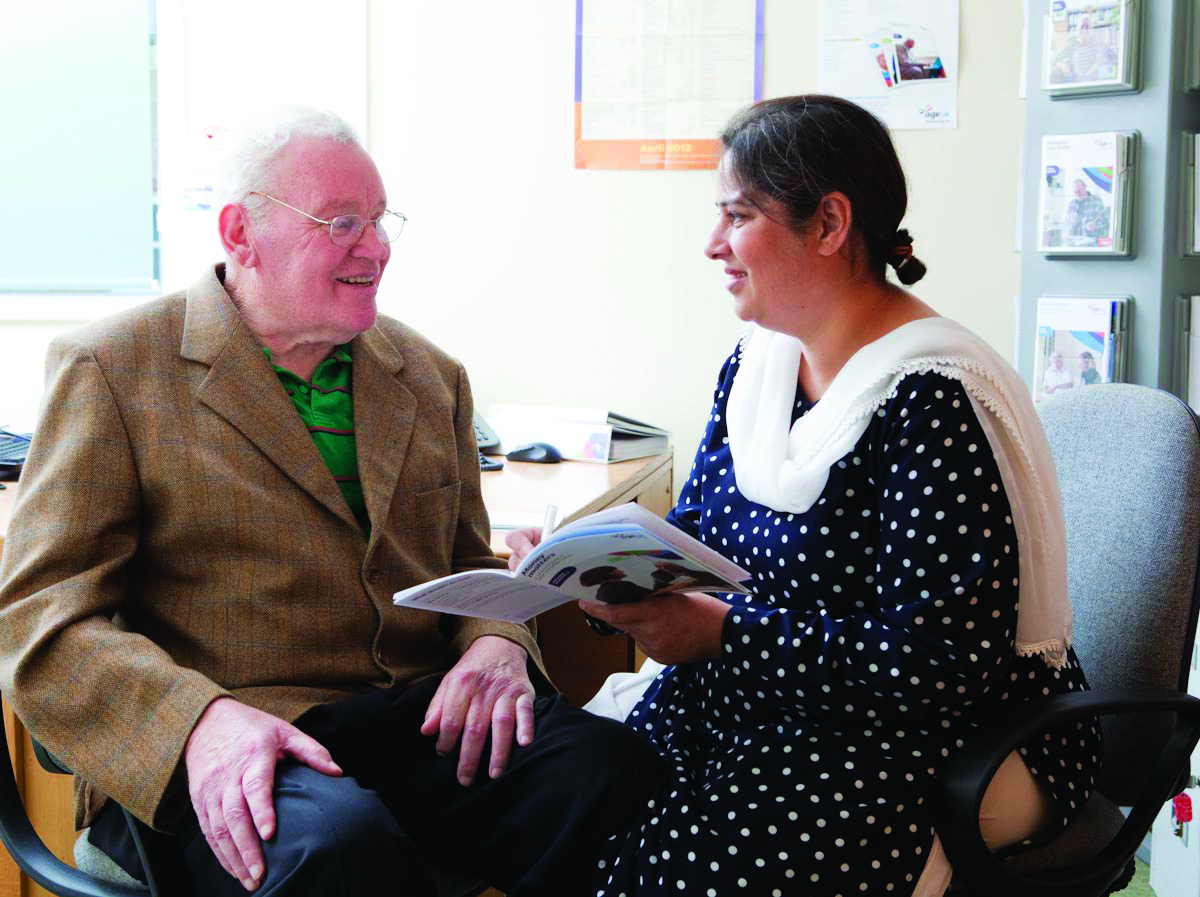 About the service
Our friendly and helpful team members are great listeners. They work in GP surgeries in Lewes, The Havens and Wealden districts, alongside doctors and nurses, helping older people with a range of problems. They are approachable and knowledgeable local people, professionally-qualified and well-trained. They can advise about services and activities available in the local area that can support and interest the over-50s or anyone with caring responsibilities.
How we can help?
Sign-posting social clubs and fun activities
Healthy Living Clubs
Supporting people to maintain independence
Benefits checks
Help with Housing issues
Referrals for Bereavement and Mental Health support
Help filling in forms
Referrals to other specialist agencies
Help with family problems
Assistance with getting assessments, mobility aids and care packages
Support and advice for coping with difficult challenges
Volunteer support, befriending and telephone chats
Advice on getting shopping and prescriptions delivered
Accessing help with gardening or house-keeping]
Tips on self-management of health conditions, diet and exercise
Being good listeners..
... and lots more...