News on Leadership at Age UK Enfield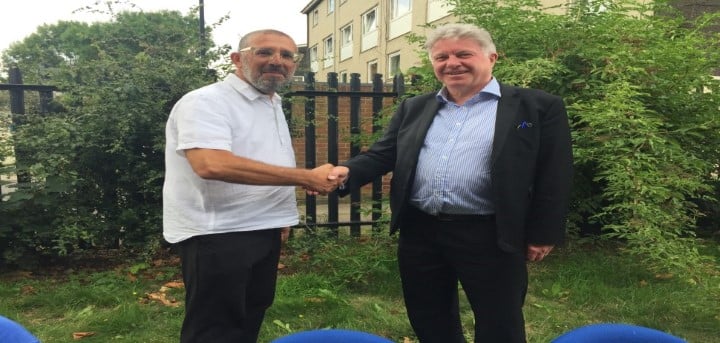 Published on 12 July 2019 11:02 AM
Age UK Enfield's Chief Executive Officer (CEO) Alan Weinstock leaves the organisation on 12th July 2019 after 4 successful years. He will be joining Learning Disability Charity, as Director of Business Development and Community Services.
Taking over as Interim CEO is Gary Jones, who was CEO of Age UK Camden for 13 years till 2018, has led older people's charities in other boroughs, and most recently has worked as an interim manager for Camden Disability Action.
The Charity's Chair of Trustees Andy Pallikarou said:
"Alan has done a great job for Age UK Enfield and older people in the borough, leading the team of staff and volunteers. We have come through challenges of grants finishing, staff changes and a premises move, but we have also developed new services in partnership with Enfield Council and Enfield CCG. Age UK Enfield has some great services focusing on care and dementia, advice and activities."
She continued:
"We welcome Gary Jones who will "hold the reins" till we recruit a new CEO. Gary comes with a wealth of experience from Age UKs in other areas."