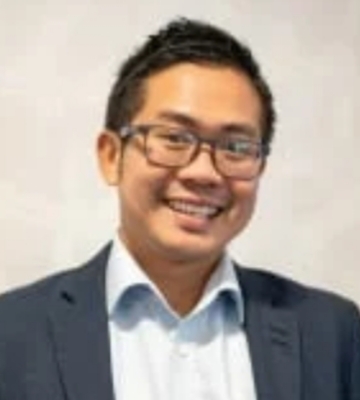 Nicolas is an award winning care home manager. He is originally from Mauritius and came in the UK in 2006. He started his journey in care as a housekeeper at 19 years old.
Previously, he was the manager at Arthur House care home who was rated Ourstanding by the Care Quality Commission and also Top 20 Most recommended care home.
In 2017, Nicolas was named the National Dementia Inspiring leader and in 2019 won the Markel Awards for Dementia Care.
Nicolas is currently on his final year of Master degree in dementia studies.
He is also an active fundraiser for Alzheimer's Research and has run 6 marrathons for the charity.
Nicolas said he is very proud to be a trustee, everyone has the potential to give back, that's why he has joined our team of trustee for Age UK Enfield