Social prescribing: a new kind of prescription from your GP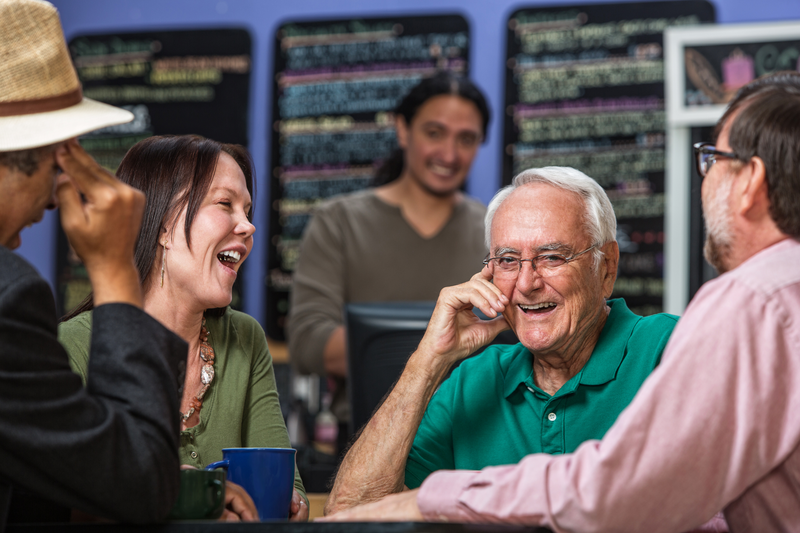 Published on 05 September 2018 09:41 AM
Whether we're simply keen to look after and maintain our health and well-being, or we're unwell and want to get better, we all value the range of services that our GP surgeries provide. We rely on our GP's expert knowledge, for example, on a whole range of health-related matters, which sometimes means that we come away with a prescription for a particular course of treatment to keep us well or make us better.
In Exeter, all GP surgeries are now part of an innovative new partnership where something different is happening. It's called social prescribing. It doesn't replace traditional prescribing; rather, it's an enhancement because now GPs can make referrals to the Wellbeing Exeter partnership, which recognises that people aren't just patients, and they want a life rather than a service. Age UK Exeter is part of that partnership, and our team of Community Connectors meet and work with people from all walks of life.
The partnership's approach is new and refreshing because it supports people who'd like to move safely from dependence on traditional medical or other services, towards greater engagement with their local community. This might be with neighbours and friends or through participation in shared activities with people who have similar interests. In fact, the options are many but the main, important emphasis is on people being supported to identify what needs to change to make their life more enjoyable and fulfilling.
Find out more about Age UK Exeter's community connector team here. If you'd like to be referred to the service, please arrange to have a chat with your GP.