Enabling and Home Support
Support and practical help at home for the over 50s.
We are local, reliable, flexible and sensitive, and whatever is on your mind or on your to-do list, we can support you to tackle it positively.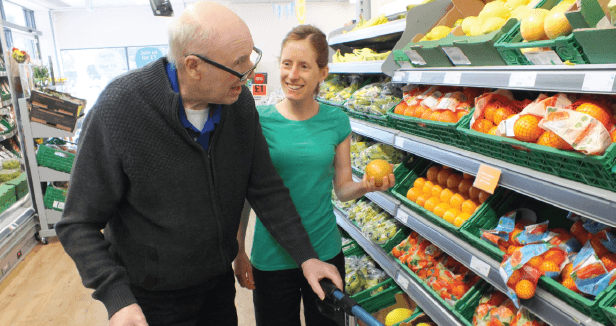 We can help with:
shopping and errands;
paperwork and budgeting;
bill paying;
light gardening;
appointments;
time off for care rs;
getting out and about;
light housework (dusting and vacuming);
laundry, including making and changing beds;
downsizing or planning ahead;
problem-solving;
collecting prescriptions;
helping prepare meals and checking food expiry dates;
visits for people who are in residential homes;
accessing services and much more besides...
Our paid members of staff are mature, local people who are sensitive to your needs and what you want to achieve. Our aim is to support you to remain living independently in your own home and to offer a really flexible and friendly service to help you do that.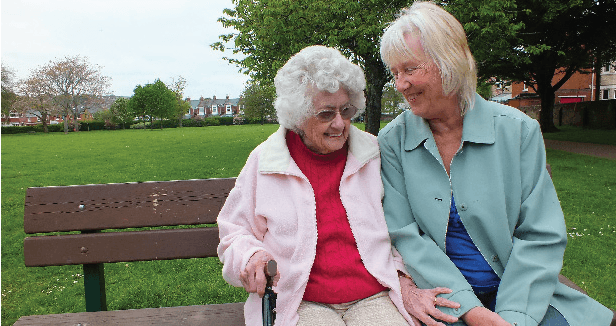 Why not contact our friendly team to find out more?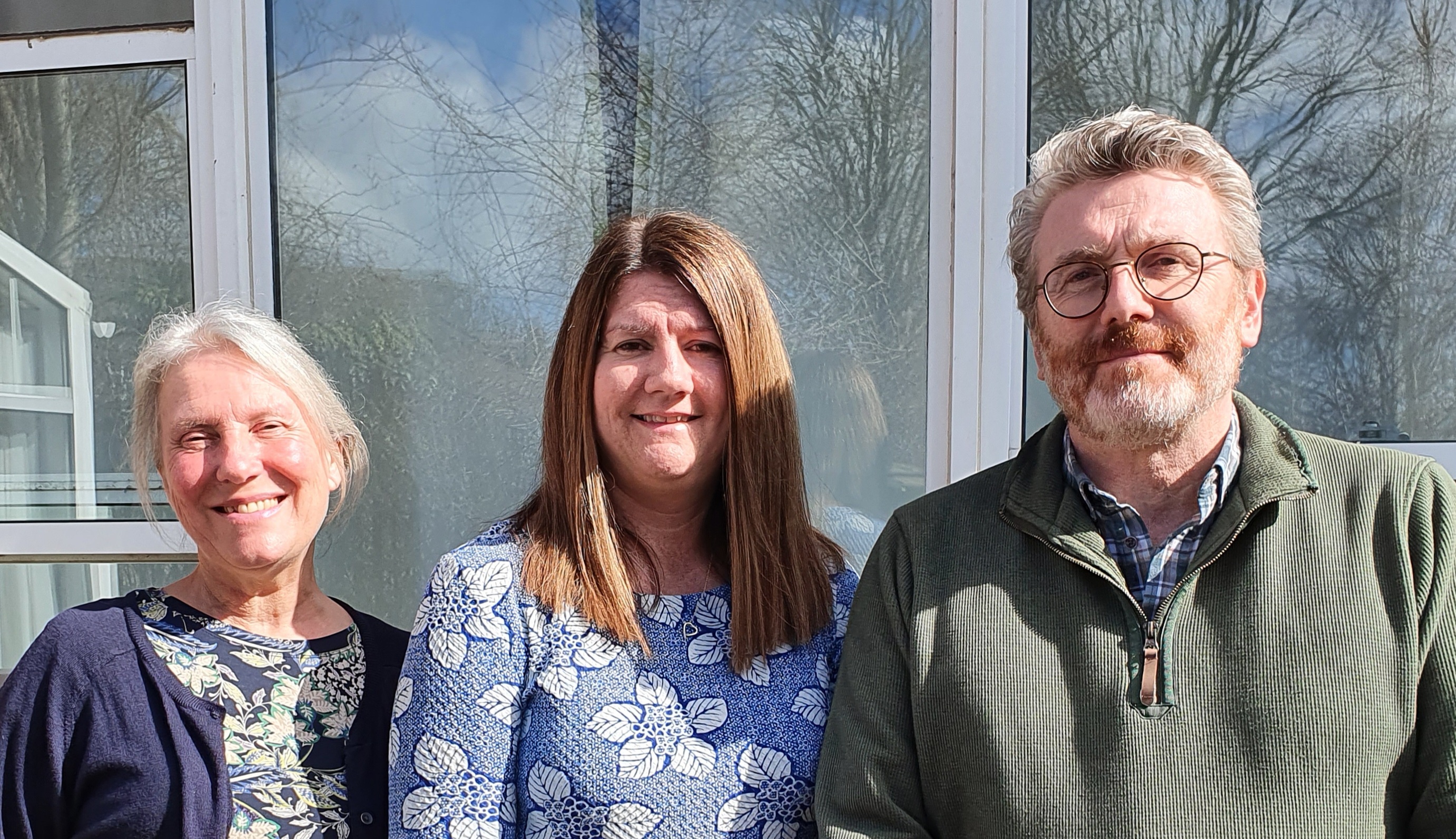 What happens next?
If you are interested in this service, either Karen,Tony or Kay will arrange to visit you at home (Please Note, there is a charge, payable in advance, for this home assessment), so that we can be sure we fully understand your needs and preferences and we can explain a bit more about how the service works. If you decide you'd like to go ahead, we will agree together when and how to start. Everything will be confirmed in writing to you too, including how we keep in touch.
Please note that we are not able to offer personal care (help with using the bathroom, washing or dressing etc.), undertake medical tasks or be a keyholder for your property. Apart from that - we will try to be as flexible as we possibly can!
We are very sensitive to the particular needs of carers - whether you live with the person you care for or are at a distance. Please do get in touch if you would like to discuss how our service may be of assistance to you.
If you are interested in this service for an older person in Exeter and require further information , please use the contact us link at the foot of the page , we monitor our messages daily and will be in contact with you as soon as possible, alternatively you can telephone us on 01392 455606 or 01392 202092.

Here's what people have said about our service:
'The visit was excellent! Debbie was wonderful and it lifted my spirits and made me feel happier than I've felt in a long time. I'm very much looking forward to the next visit, a massive thank you!'
'Sue is great. I met her the other day. She is so warm and affectionate with mum and they clearly get on well.'
'I'm over the moon with the help from my Home Support Worker, Kathy, she is first class!'
Why choose Age UK Exeter's Enabling and Home Support Service?
Age UK Exeter has been providing this service for over 20 years, and we deliver hundreds of hours of home support for older people across Exeter each month. We are one of Devon County Council's approved providers, and we pride ourselves on offering a high-quality service.
We're always trying to improve and extend what we do, so are pleased to have your feedback at any time. To find out how, click this link to our Compliments, Comments and Complaints page.
We keep in regular informal contact with our clients and offer a more formal review at least annually to make sure that we're continuing to meet your needs.
There is a charge for this service, unless elements of your care and support are funded by Social Services. We can talk to you about this when you make an enquiry.
Please don't hesitate to get in touch with your enquiry, there is no obligation
Call:

01392 455606 or 01392 202092 or use the 'Contact Us' link at the foot of this page