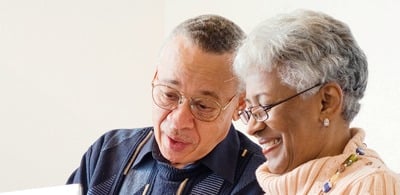 Welcome to our news section, where you can find out about all the latest news, updates, and national and local campaigns that Age UK Hillingdon is involved in.
Published on 29 November 2018 11:41 AM

Who do you turn to when times get tough? Your partner, perhaps. Or your family and closest friends. The people you ca...