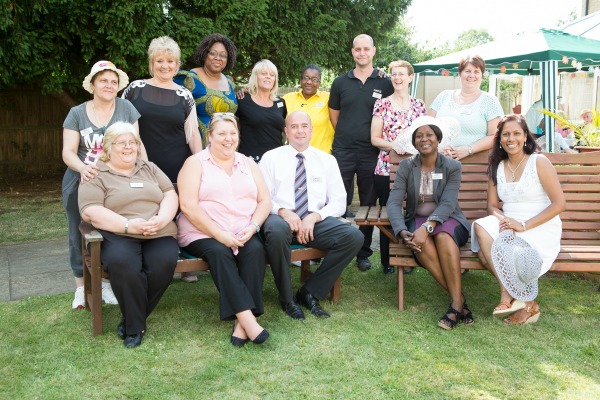 Fundraise at work
Companies can support us in many ways. At company level you will be raising your profile within the community and fulfilling your CSR responsibilities and at employee level you are getting actively involved with the community.
A corporate donation could secure the future of one of our services or activities.
As an employee, you can nominate us to be your company's Charity of the Year. You can help us by holding small regular events such as cake sales, a company football match or raffle. Even a collecting tin on reception helps!
If you're feeling ambitious, you could enter a company team into an organised sporting event such as Triathlon or Dragon Boat Race, or do a long distance cycle ride, anything at all!
We will support you all the way with fundraising materials, information and merchandise.
Thank you's to current Corporate partners and logos.