Activities and events in Brent
Find out here about activities and events taking place at Age UK Brent.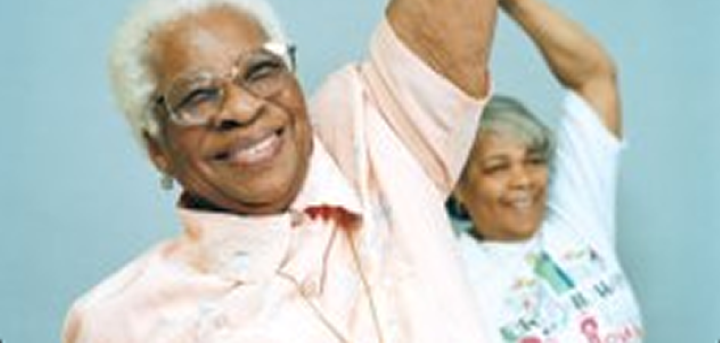 We try to offer lots of opportunities to stay fit and active.Here is what we have to offer.Call the office for more details about these sessions or about other activities that we know about running in the area.
ZUMBA GOLD CHAIR EXERCISES
Monday: 10.30am
St Mary & St Andrews Church Hall.
216 Dollis Hill Lane. Dollis Hill NW2 6HE.
(free car parking available on the road.)
Cost: £2.50
Getting there: - Bus 232.
Day Centres
Day care services are provided for older people who have a higher level of needs who will be looked after by qualified staff in a safe environment with structured activities and lunch. Clients will usually be there for day care between 10am to 3pm and transport is provided. Referral through social services is required for these services and charges will be individually assessed. For further details contact Adult Brent Social Services on -0208 937 4300.
Activities and events taking place at Age UK Brent.
Download our Activities List Download