Brent Clubs and activities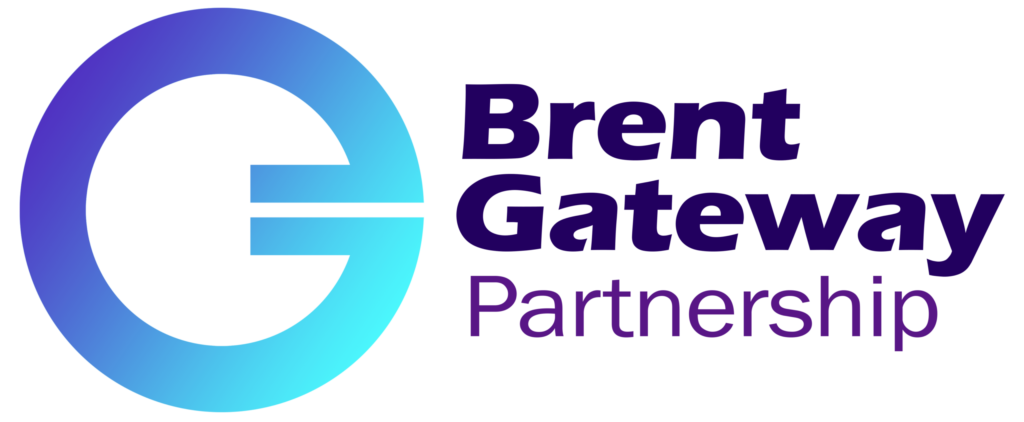 Brent Gateway Partnership is a new partnership led by Age UK Brent, Harrow and Hillingdon with support from Harrow Mencap and Capable Communities. One part of this new initiative is a new service called "SILS". This stands for Social Isolation Prevention Services and provides a variety of differing ways to overcome social isolation in Brent for everyone over 18.
SILS offers a variety of activities, initiatives and services.
These include:-
Volunteering and work opportunities
Training and educational opportunities
Mentoring, buddying and befriending
Social activities
Health promotion e.g. exercise classes, healthy eating classes, cooking and gardening
Arts and cultural activities e.g. computer classes
They hold a comprehensive list of clubs and activities which people over 60 can attend. Some are aimed specifically at the over 60's, however just because you are over 60, this doesn't mean you cannot join clubs and groups which younger people go to.
For more information click here