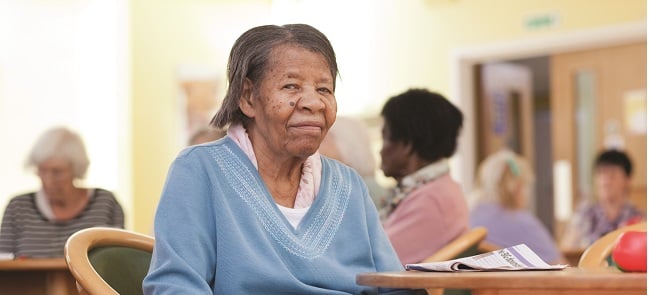 Our volunteers can phone you once a week for a chat
If you would prefer to have a chat over the telephone with one of our Volunteers instead of face to face, you can join our Telephone Befriending service. Our team will have a chat with you to understand your situation and preferences and will match you with a wonderful Volunteer, who will ring you each week for a chat. The day. time and length of call are flexible to suit both you and your volunteer.
This is a great service for those who prefer not to have face to face support but who would still like to hear a friendly voice each week!
Contact the Befriending team
If you or someone you know would like to find out more information about our befriending services, please contact a member of our team on 0203 949 5782 Monday - Friday 9:00am - 4:00pm or