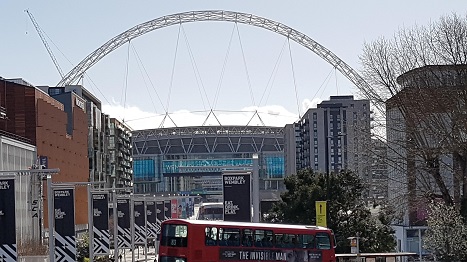 Many of our services are usually carried out face to face, however at the moment due to social distancing rules, all contact is by telephone.
We look forward to being able to support you face to face in the future.
How we help people in Brent
We offer free and confidential help. If you need to know about social care, housing, benefits or local services we are here to help.

We match an older person who has a spare room with someone in need of low cost accommodation, in return for support and companionship

A friendly telephone based service for vulnerable adults over 70+.
The Brent Gateway Hub - Delivering services in partnership with Age UK HHB