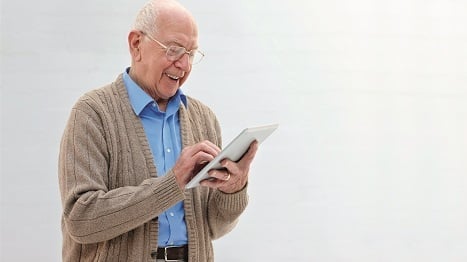 Completing our online form is usually the best way to contact us.
This is because it tells us what we need to know to send your enquiry to the right person.
However, if this is not right for you, please click here to see other ways
On receipt of your enquiry it will be passed to the relevant person/department who will deal with it at the earliest opportunity.
All enquiries will be treated in confidence and in line with the General Data Protection Act.