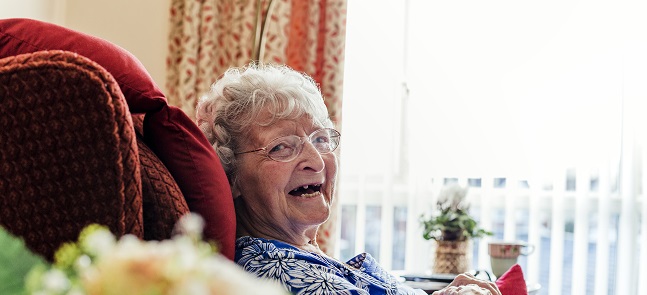 If you are worried about falling and would like some advice, our FREE Falls Prevention Service is available to anyone aged 65 or over
(Hillingdon Only)
Our Falls Prevention Team assists people 65+ years who are at risk of falling or feel they are unsteady.
A physiotherapist/postural stability instructor will visit you at home to discuss your mobility issues and work with you to find solutions. We may be able to provide you with smaller items of equipment to help keep you safe; and an exercise programme to improve balance and strength.
Falls Prevention Customer Feedback Quotes
"Lucy was so caring and understanding.

She explained things so well.

Really impressed with Lucy and the service."

"Was very pleased with the excellent service provided by Lucy.

She is very clear, understanding and efficient and a credit to your service"

"I have been very satisfied by the help I have been given"
Contact the Falls Team
For further information call a member of our team on 020 8756 4392 (Monday - Friday 9.00am - 4.00pm) or