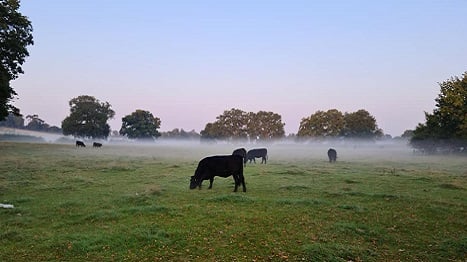 Most services we usually do face to face are now being done by telephone.
However face to face contact continues where this is essential.
Staff will be following the current government guidance regarding COVID-19, such as wearing masks and maintaining physical distancing.
What we offer in Harrow
We provide a variety of statutory advocacy services for Harrow residents

If you require occasional/one off practical assistance or support, one of our good neighbour volunteers may be able to support you.

Our Home Helpers can give you a helping hand with a variety of tasks.