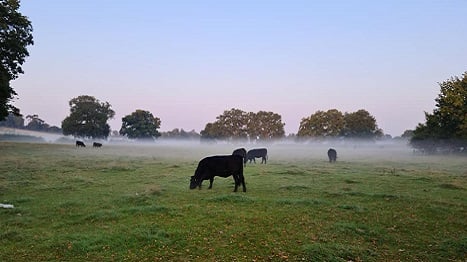 Many of our face to face services are slowly returning to normal.
However we have extra measures in place to keep our staff and those who we work with safe.
We provide a variety of statutory advocacy services for Harrow residents

We have a trusted and qualified Legal Adviser who offers a Will Writing and Estate Planning service across Hillingdon, Harrow and Brent

Our Home Helpers can give you a helping hand with a variety of tasks.
You can ask us about anything and everything, if we cannot answer your query ourselves, we can usually find someone who can
Contact us by telephone on call 0208 756 3040.(Hillingdon) or 020 8861 7980 (Harrow/Brent)