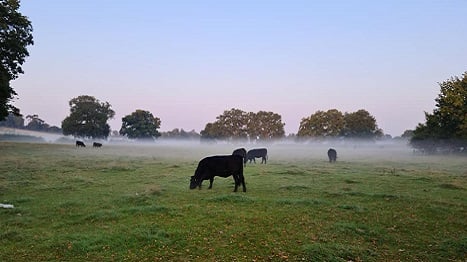 Our services are starting to open up for face to face again but we are still able to offer many aspects of our work by phone or virtually.
Where we meet face to face we follow government guidelines and seek to ensure our staff and those who we work with are safe and feel safe.
The service teaches people over 65 to use their tablets or smartphones, matching them with a volunteer to helps them to learn how to use them if needed.
You can ask us about anything and everything, if we cannot answer your query ourselves, we can usually find someone who can
Contact us by telephone on call 0208 756 3040.(Hillingdon) or 020 8861 7980 (Harrow/Brent)