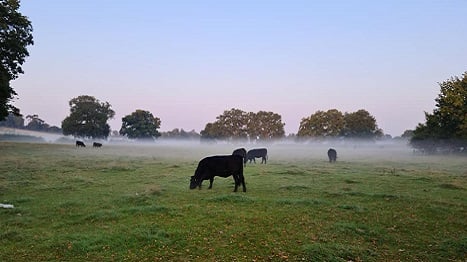 We provide a variety of statutory advocacy services for Harrow residents
Find out more.
For information please contact Advocacy 1st on telephone number 0203 948 0559
What we offer
Independent Mental Capacity Advocacy (IMCA) is for people who have no or limited mental capacity and no appropriate person to support them to make specific time-based decisions.

A Paid Relevant Person Representative (PRPR) visits people who are subject to Deprivation of Liberty Safeguards (DoLs) restrictions and do not have family and friends to ensure that the safeguarding conditions are being met

Care Act advocates support adults who need care and support, carers and children who are moving to adult care services, who would have substantial difficulties being involved in key decisions
Keeping Older People Safe
Age UK Hillingdon, Harrow & Brent is committed to safeguarding and promoting the wellbeing of all older people within the London Boroughs of Hillingdon, Harrow & Brent.