Paid Relevant Person Representative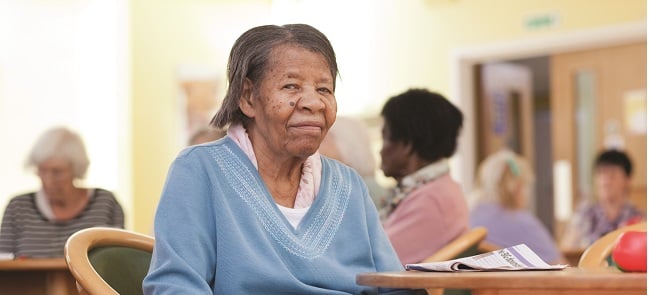 Referrals for this service must come from a professional.
Paid Relevant Person Representative (PRPR)
The paid relevant person representative (PRPR) visits people who are subject to Deprivation of Liberties Safeguards (DoLs) which restrict their lives in some way and do not have family and friends to ensure these are being used fairly, appropriately and safely.
The representative maintains contact with the relevant person and represents and supports the relevant person in all matters relating to the deprivation of liberty safeguards, including, if appropriate, triggering a review, using an organisation's complaints procedures on the person's behalf or making an application to the Court of Protection.
Only professionals can request a PRPR is allocated and so referrals cannot be taken from individuals to this service.
Find out more.
For information please contact Advocacy 1st on telephone number 0203 948 0559