Hillingdon - What we offer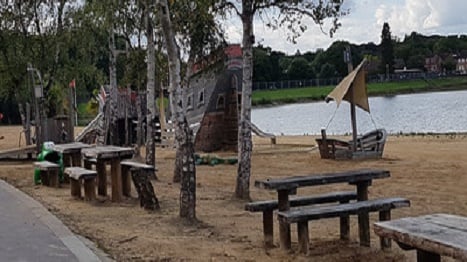 Our services are starting to open up for face to face again but we are still able to offer many aspects of our work by phone or virtually.
Where we meet face to face we follow government guidelines and seek to ensure our staff and those who we work with are safe and feel safe.
Our Services
We provide a lot of services and support. A lot of these are shown below, however if you don't see what you need
Hospital & Health Services
Can't find what you are looking for?
If we don't provide it, we probably know someone who does.