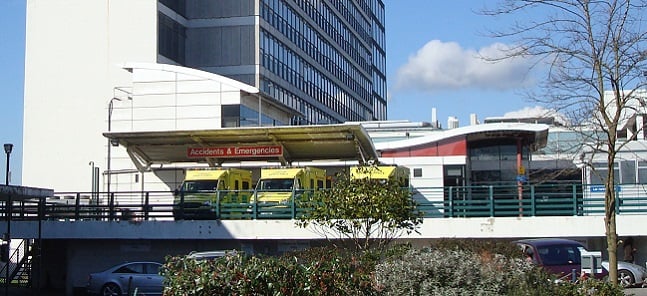 We offer a range of services which support older people and the NHS in Hillingdon.
(Hillingdon only)
We have services based at the Hillingdon Hospital and two community services covering the Hillingdon Borough to support you on your journey through hospital and back into your home.
Whether you come into A&E, are admitted or attend an outpatient clinic, we are at Hillingdon hospital to support you. If necessary one of the team can escort you home.
Our Falls Team support Hillingdon residents who are 65+ who worried about falling.
Contact us
If you would like to contact our Hospital Team, please phone 020 8756 4393 or