Accident & Emergency Service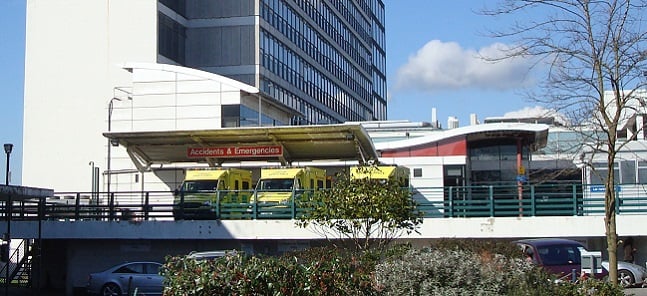 Should you find yourself in the A&E department in the Hillingdon Hospital, our friendly support workers are there to help
(Hillingdon only)
A visit to the Accident and Emergency Department can be a stressful time for an older person. However should you find yourself in the A&E department at Hillingdon Hospital, our friendly and knowledgeable A&E team are there to assist you during your time in the department.
Our support workers are available from 12 noon to 10pm, 7 days per week and support you with:-
Information & advice.
Phoning friends and family to let them know where you are.
Offering a snack and a drink (depending on medical situation).
Providing company and reassurance until seen by hospital staff.
Can act as your chaperone with medical staff.
Liaising with medical staff on your behalf.
Contact us
If you would like to contact our Hospital Team, please phone 020 8756 4393 or