Our Information and Advice Service offers FREE, independent information and advice on all issues of concern to older people, their families and carers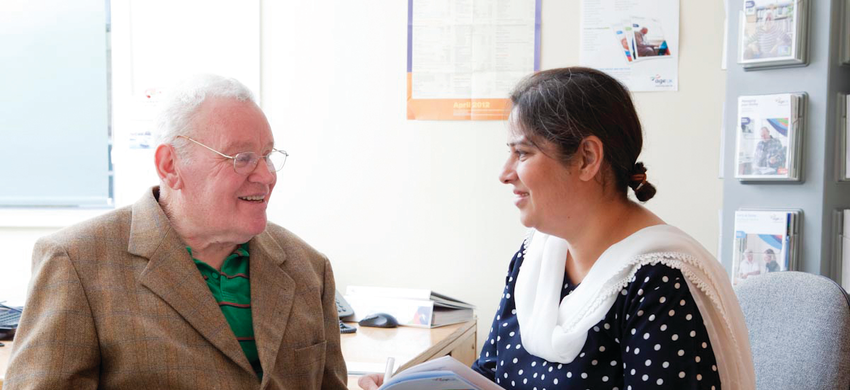 You can ask us about anything and everything, if we cannot answer your query ourselves. We can usually find someone who can.
Our I&A service is provided via many avenues such as:
• Phone – Please feel free to contact us on out dedicated I&A line on 01895 544 250 between 8 am and 7 pm daily (including Bank Holidays and Weekends)
• Email us. For information & advice click here
• Face to Face – Drop in to our I&A centres listed below between 10 am and 1 pm on weekdays. The remainder of the time we dedicate to offering appointments and surgeries
We provide Information and Advice from various venues, by phone, through factsheets, via our website and we can also visit you in your home.
If you would like to speak to us, please call our dedicated Information and Advice Line on 01895 544250 between 8 am and 7 pm daily, including weekends and bank holidays, via support from Age UK's national line, or drop in at one of our Information and Advice Centres below, between 10 am and 1 pm weekdays. We also offer appointments and surgeries at other times.
Browse information by topic
Our friendly team can help to ensure that you are claiming all the benefits and allowances, pension and grants to which you may be entitled.

The thought of moving house can be worrying, especially if you have lived in your home for many years. If you are thinking about moving or downsizing, but are put off because the task seems so daunting, we can help you.
__________________________________________________________
Age UK Hillingdon, Harrow and Brent proudly holds the following Quality Standards: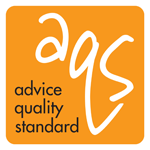 A trusted local solicitor in Hayes offers a free will writing service to those over 60. They ask for a donation towards Age UK Hillingdon, Harrow and Brent for providing this service which provides valuable funds to support older people in the area. They do not do home visits. They also offer other legal services, such as setting up power of attorney, however you will need to pay for these.