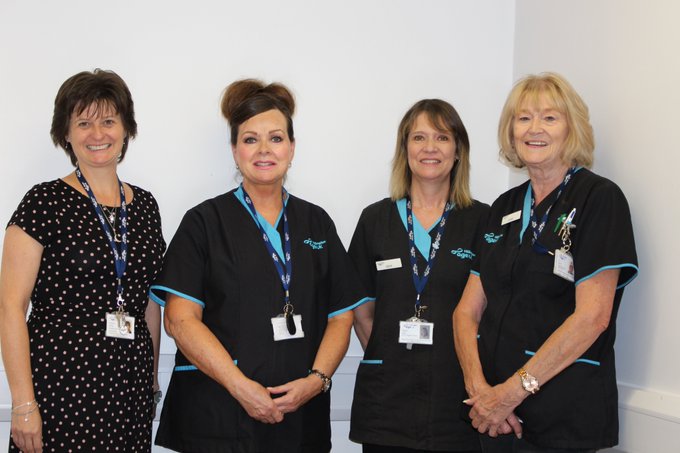 A stay in hospital can be a stressful time for you and your family. Should you unfortunately find yourself in the Emergency Department of The Hillingdon Hospital, our friendly Support Workers are there to help.
Staff are available from 12 noon to 10pm at Hillingdon Hospital's A & E department, 7 days per week (this service is closed on Christmas day). They can provide patients with
Information
Offer refreshments
Keep patients company until seen by hospital staff.
Taking patients home via a taxi/cab and ensure they are okay .
Should you have been admitted into hospital and ready to be discharged, you may be offered to use our FREE Take Home and Settle Service, where by one of our support workers will escort you home by mini cab.
Our team will ensure you get home safely, help you get settled and offer you a daily call for up to three days following discharge.
If you would like to discuss other ways we might be able to help you, please contact us for a no obligation chat on 020 8756 4393 or email enquiries@ageukhillingdon.org.uk