We are a little hub within our community, with many customers coming in again and again and staying for a chat.
We are accepting donations in our Ruislip and Hayes shops
We can accept 3 bags (Hayes) and 5 bags (Ruislip) of donations a day. This is because we need to leave donated items for 3 days before handling. This is creating an issue with space. Please call us on 01895 625730 to check we have space for your items.
We pride ourselves on the quality of our stock



Menswear
Womens Clothing
Childrens Clothes
Toys
Bric a Brac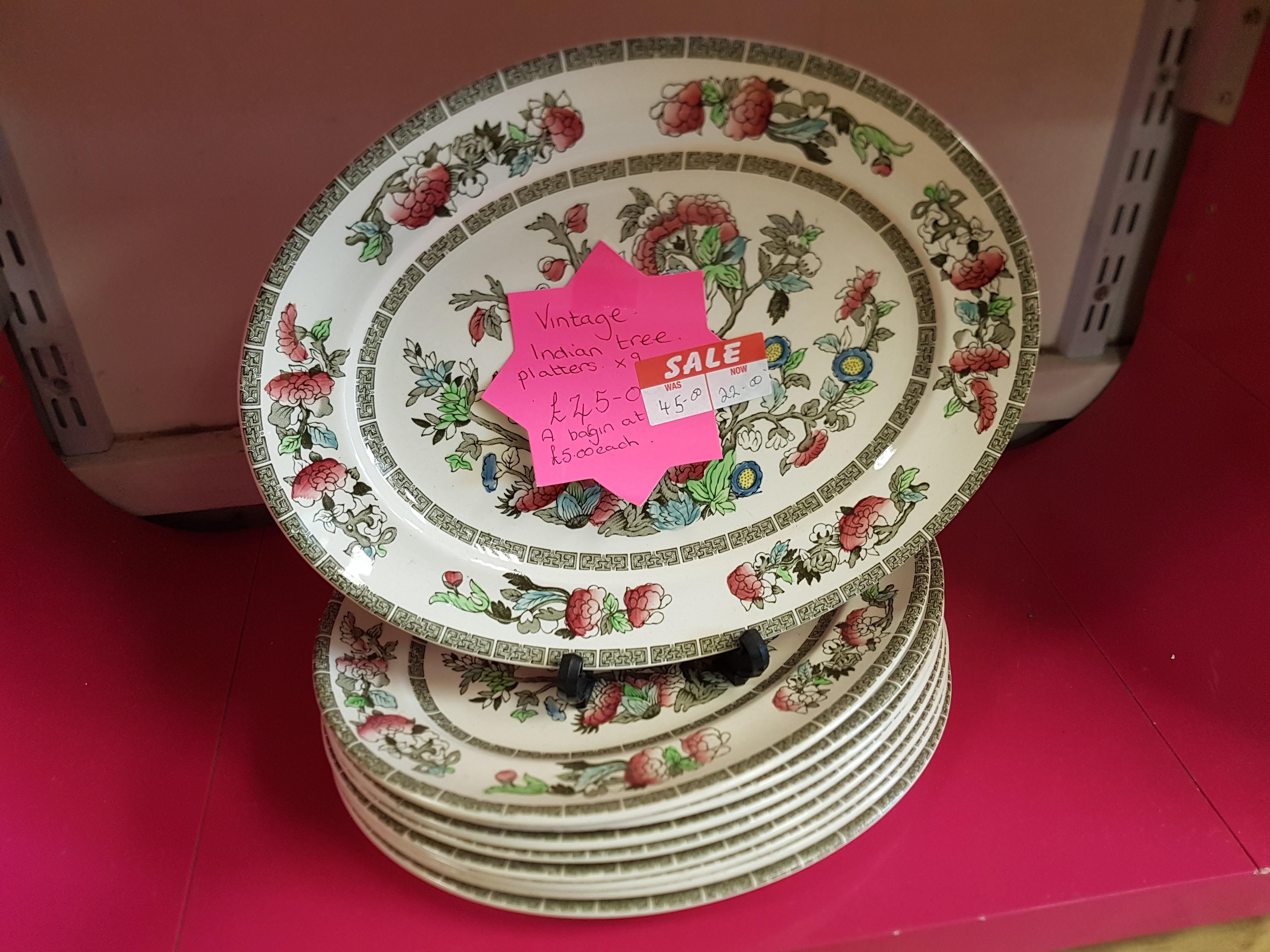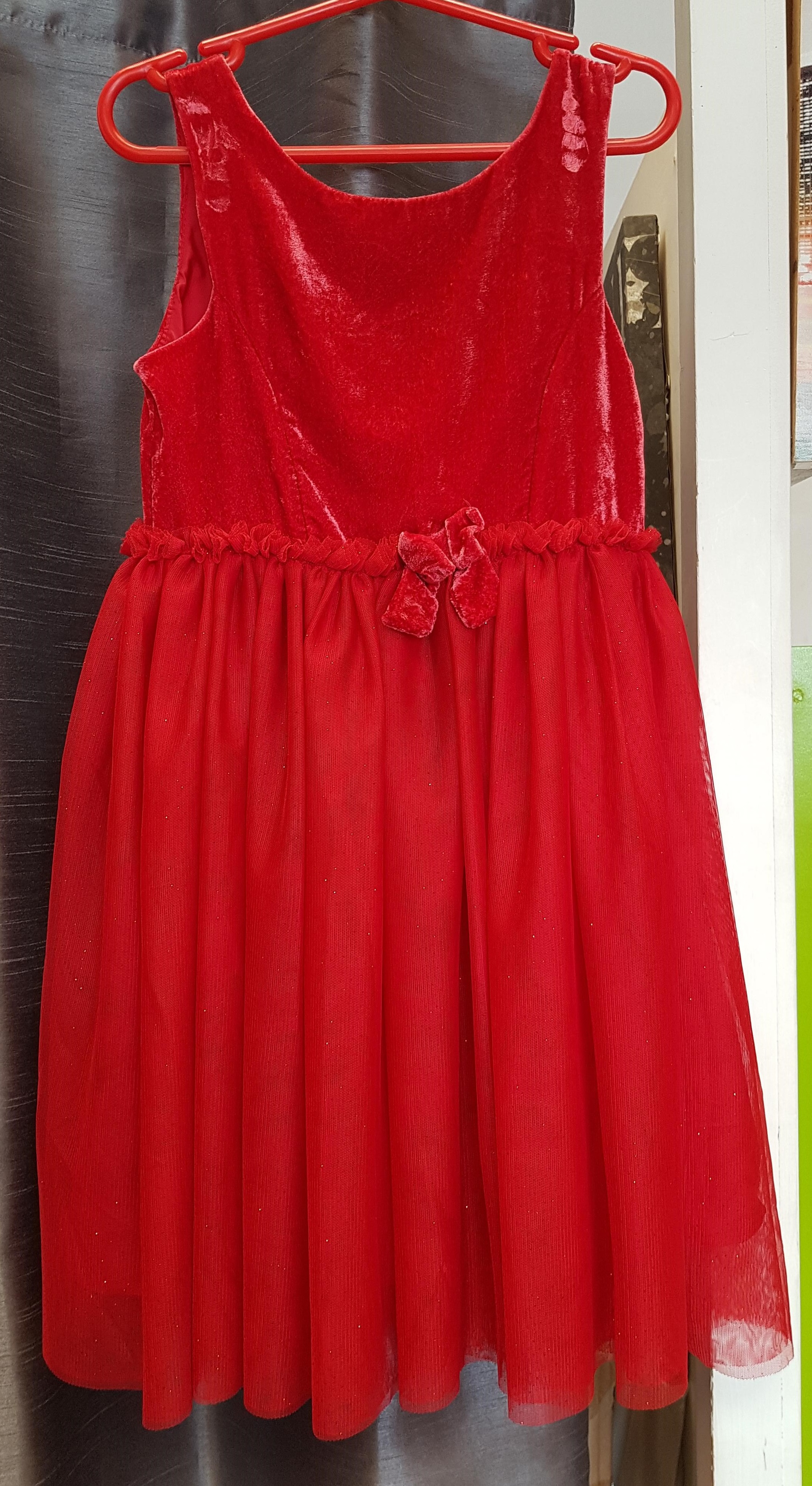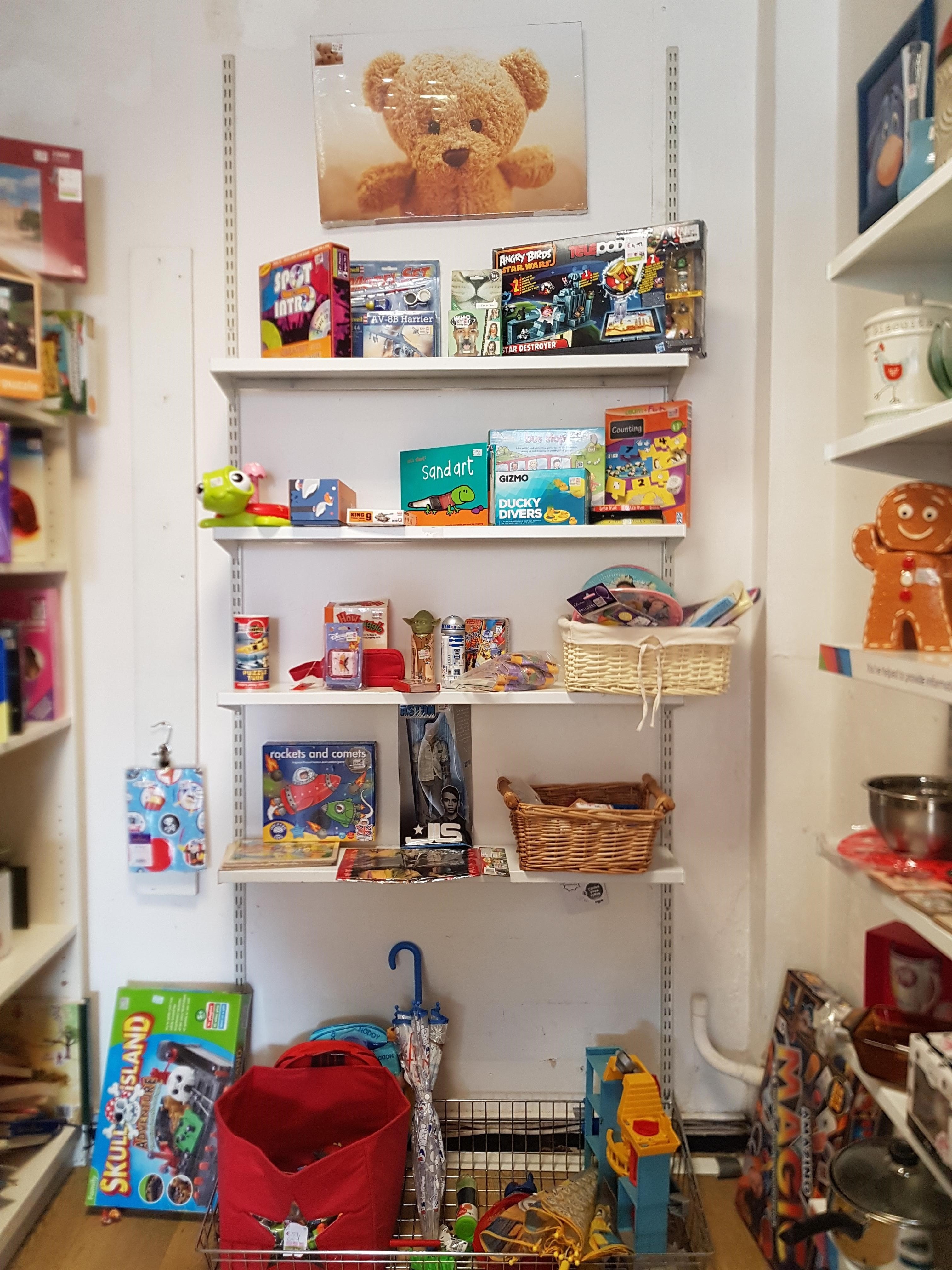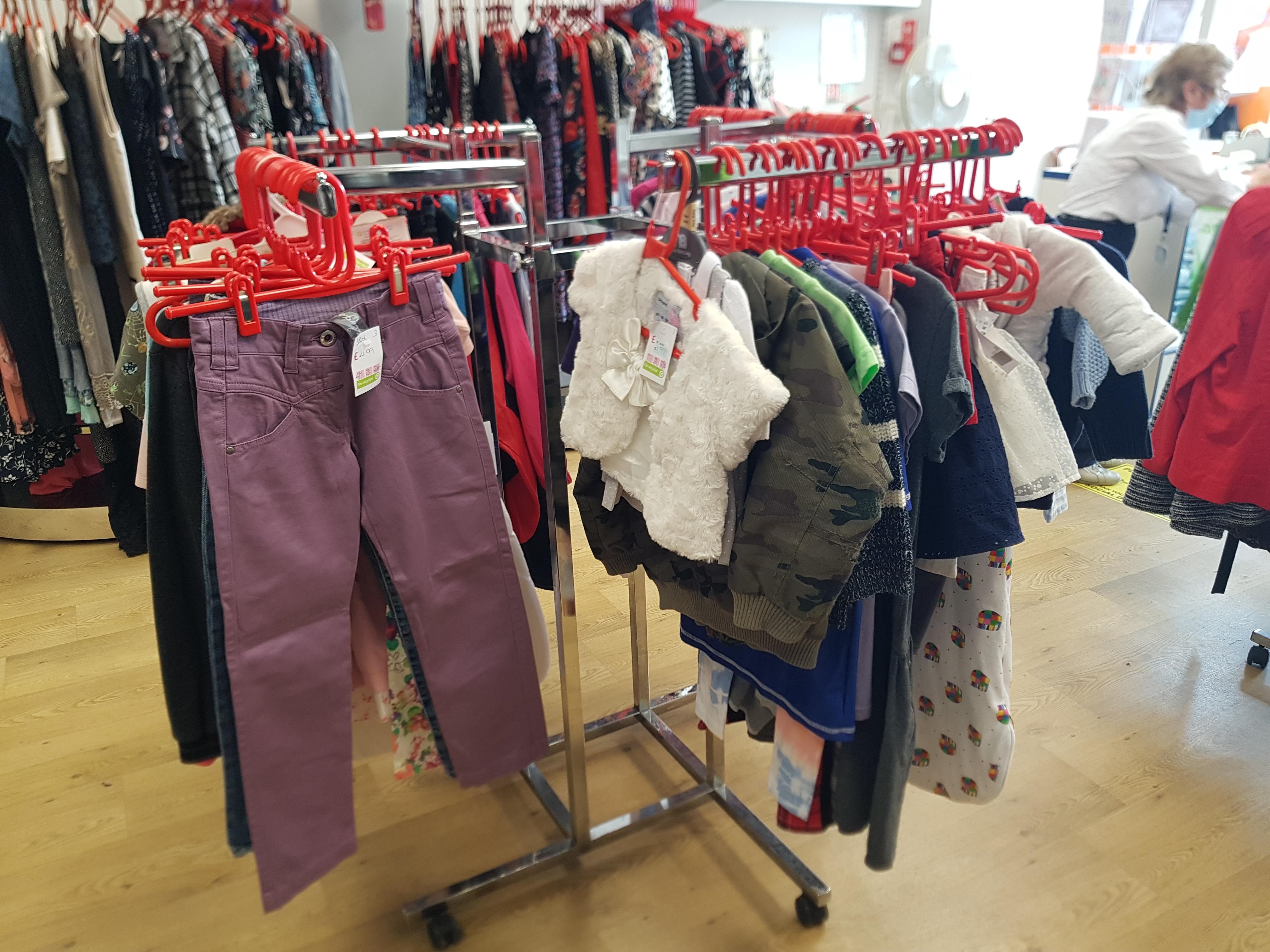 Opening Hours: Monday - Saturday 10am to 4pm
266 Kingshill Avenue Hayes UB4 8BY Tel: 020 8839 8516