Thank you for thinking of Age UK Lambeth at this difficult time. Donating or fundraising in memory of a special someone is a meaningful way to honour their life, whilst helping to enrich the lives of others.
All money raised in honour of your loved one will go towards helping more people in the Lambeth community receive the services and support they need to prosper in later life.
Here is a list of how you can support Age UK Lambeth in memory of a loved one: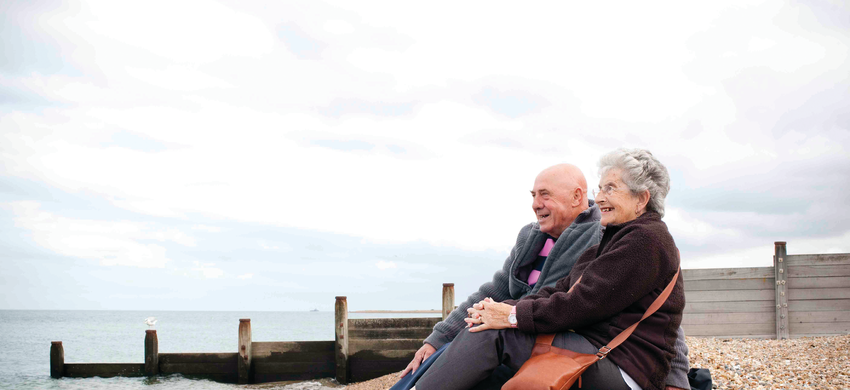 If we can help in any way, please do not hesitate to contact us at fundraising@ageuklambeth.org to discuss your plans, to order donation envelopes for a funeral, or to simply tell us about your loved one.