Lambeth Safe and Independent Living (SAIL)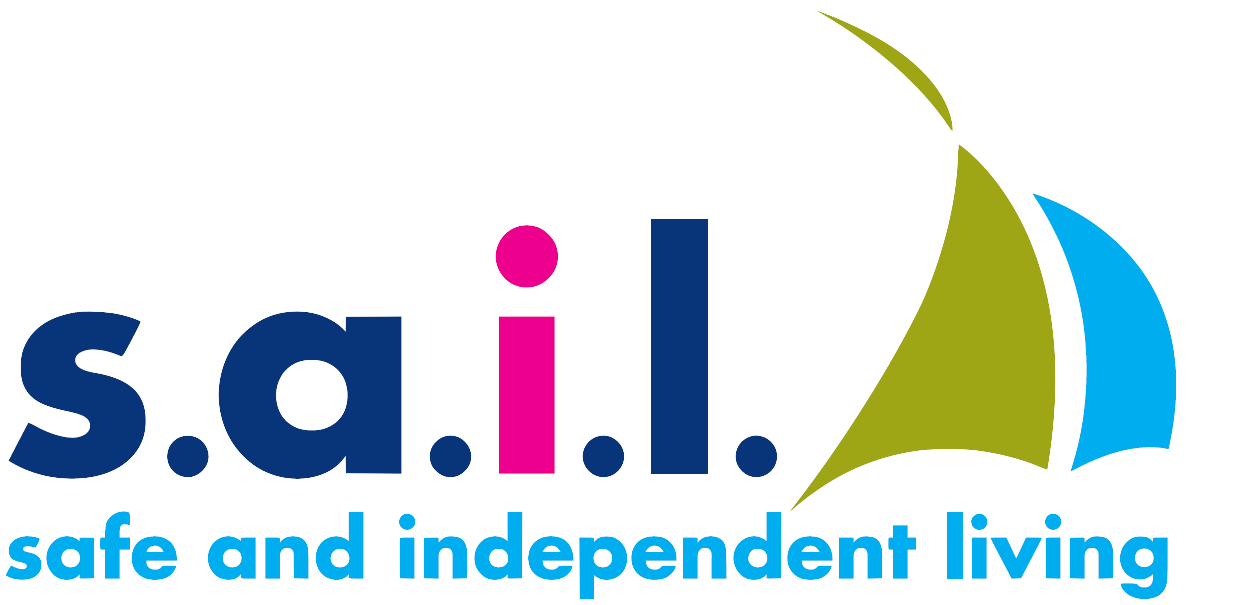 Agencies working together to support older people in Lambeth have launched a multi-agency referral scheme, designed to streamline health and social care.
Looking for support but not sure where to go?
Feel like things are getting too much but don't know where to turn?

We can help!
Our SAIL service is here to help you access the support you need, connect you with local services and help you maintain your independence, safety and wellbeing.

How does it work?
The SAIL team will discuss through support and signpost if we're not the best people to help. We can offer one-to-one meetings which can take place at your home or anywhere in the community you feel comfortable. At the heart of these meetings are SAIL conversations. These give you a chance to discuss what's important to you, where you would like to be in the future and how we can support you achieve this.
How do I get in touch?
Contact us on 0207 346 6800 or email at sail@ageuklambeth.org and we'll be there to help!
For professionals
If you know someone who would benefit from our service please complete our simple SAIL referral form and return to the time either by email or post. Once we receive the referral form it will be allocated to a Project Worker who will contact the individual within seven working days to discuss the referral and arrange further support. SAIL is for anyone over 55, anyone with a disability or long term health condition (over 18) and carers (over 18).
To find out more please contact Age UK Lambeth on 020 7346 6800 (option 6) or email info@ageuklambeth.org. Alternitively please complete the referral form below and one of the team will get in touch with you.