Covid-19 Update
We are still here to support you during Covid-19 but this does mean we have had to change many of our existing services. To get in touch with us to see if we can help contact us on 0333 360 3700. To see an update on each service please see our #Together campaign page.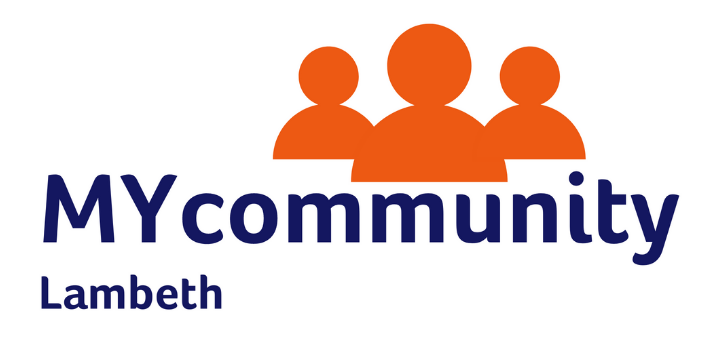 MYCommunity Lambeth
Do you feel you have a lot going on and don't know where to turn for support?
Then MYcommunity Lambeth is here to help...
Many things can have an impact on our health and wellbeing and cause us stress and worry. MYcommunity can help by offering support, advice and assistance to help you get where you'd like to be.
How does it work?
We provide brief-intervention, social prescribing support, allowing each person the space and time to focus on what matters to them. Each offer of support is individual and could include:
Providing information and support around housing or finances
Introducing you to a new activity or local club
Linking you in with services and organisations in your local area
Helping you to be more active
How do I get in touch?
Contact us on 0333 360 3700 or mycommunity@ageuklambeth.org
Our team works across the Lambeth borough providing telephone and 1-2-1 support.
Mycommunity Link Workers
MYcommunity Lambeth is also working in partnership with Lambeth's nine Primary Care Networks (PCNs). Each PCN has a MYcommunity Link Worker who is based in GP practices providing holistic, social prescribing, 1-2-1 support. Referrals are currently only made to Link Workers via PCN staff please speak with your GP for more information.
For Professionals
If you know someone who would benefit from our service please complete our simple online referral form. If someone needs urgent support please advise them to contact the Support Line on 0333 360 3700. The Support Line is open Monday to Friday from 9am to 5pm.

MYcommunity Lambeth works with any adult aged 18 and older who needs support.