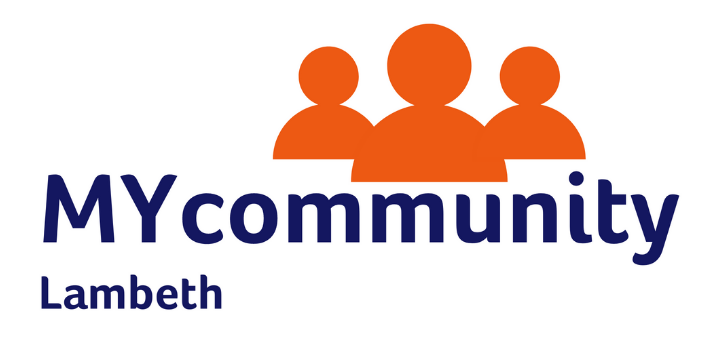 MYcommunity: for People in Need of Support
We provide brief intervention, social prescribing support, allowing each person space and time to focus on what matters to them. Each offer of support is individual and could include:
Providing information and support around housing or finances, including help with claiming benefits.

Introducing you to a new activity or local club

Linking you in with services and organisations in your local area

Helping you to be more active
To make a referral to our Neighbourhood Teams, please fill out the referral form here: https://podio.com/webforms/26244450/1978005

Depending on where in Lambeth a person lives they will be assigned to either the North, Central or South Neighbourhood Team. Once a referral has been received by a team, you will receive a confirmation email if you provide contact details.

Please Note: we can only accept referrals for Lambeth residents over the age of 18. This is not an emergency service and there is often a waiting list. For urgent queries, please see below
Please contact our support line number or email us to discuss other support options available. If someone needs urgent support please advise them to contact the Gateway support line to discuss further it on 0333 360 3700. The support line is open Monday - Friday 9am - 5pm excluding bank holidays: 0333 360 3700. Our email is
mycommunity@ageuklambeth.org
For referrals to the Advance Care Planning consortium please follow the link below to complete our online referral form.
For more information please call 0333 360 3700 or email lambethacp@ageuklambeth.org