Covid-19 Update
We are still here to support you during Covid-19 but this does mean we have had to change many of our existing services. To get in touch with us to see if we can help contact us on 0333 360 3700. To see an update on each service please see our #Together campaign page.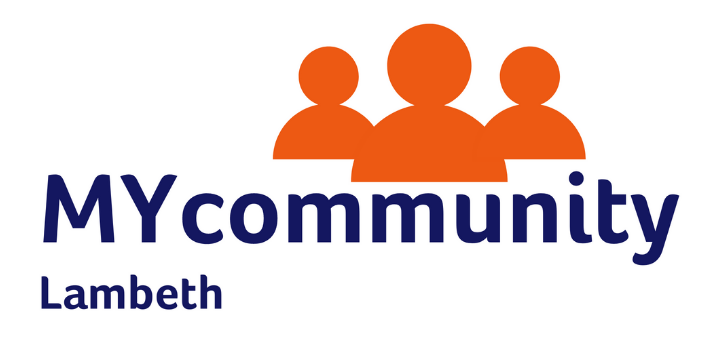 MYcommunity: for People in Need of Support
We provide brief-intervention, social prescribing support, allowing each person space and time to focus on what matters to them. Each offer of support is individual and could include:
Providing information and support around housing or finances, including help with claiming benefits.

Introducing you to a new activity or local club

Linking you in with services and organisations in your local area

Helping you to be more active
How does it work?
All referrals for support (other than for our Primary Care based Linkworkers) are dealt with by our Gateway team. Gateway will have an initial conversation with the client and may offer some further sessions of support via the Neighbourhood teams. Clients can have up to six sessions of support.
Gateway will also refer to the Neighbourhood teams for on-going support. We have three neighbourhood teams (North, Central and South) with most of our frontline workers now working in these teams. Each team has Neighbourhood Wellbeing Support workers, a HandyFix worker, the PCN Linkworkers and the potential to provide support across their neighbourhood. They will provide on-going support in the same way as Gateway.
How do I get in touch?
Contact us on 0333 360 3700 or mycommunity@ageuklambeth.org
Our team works across the Lambeth borough providing telephone and 1-2-1 support.
Our services are open to anyone over the age of 18, in need of support. If anyone is need of urgent support, then please call the Gateway helpline. It is open Monday to Friday (excluding bank holidays) from 9 am to 5 pm
Mycommunity Link Workers
Our PCN Linkworkers are based in primary care settings across the borough. They provide a social prescribing service, similar to MYcommunity, but focused on working with patients referred by GPs. They are now linked with our Neighbourhood teams.
For Professionals
If you know someone who would benefit from our service please complete our simple online referral form. If someone needs urgent support please advise them to contact the Support Line on 0333 360 3700. The Support Line is open Monday to Friday from 9am to 5pm.

MYcommunity Lambeth works with any adult aged 18 and older who needs support.