Staying active during this lockdown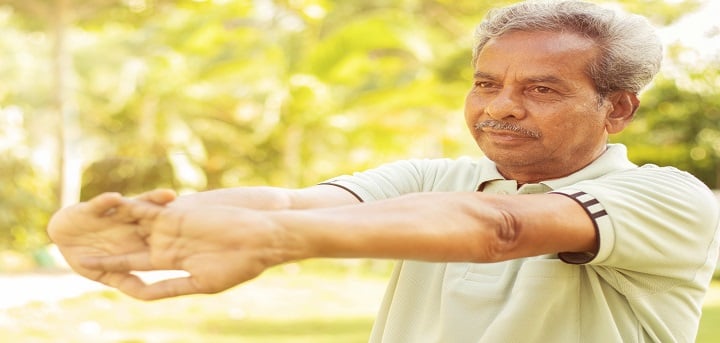 Published on 10 May 2020 09:52 AM
With the weather getting warmer, we know how much you would like to go and get out. So, to continue with our Park Walks campaign, we teamed up with our partners to offer you some alternatives to stay active (mentally and physically) and enjoy spring as much as you can during this lockdown. If you have any recommendations, please feel free to contact us.
Take your pick:
Online workout videos are incredibly convenient, interactive and one of the best ways to exercise.

No need for fancy equipment or a lot of space to exercise safely. You just need a bit of motivation.
You can still enjoy the good weather this year, with a little help from the virtual world.

Make sure you take extra care of your mental health during these strange times
Our supporters: