Staying active during lockdown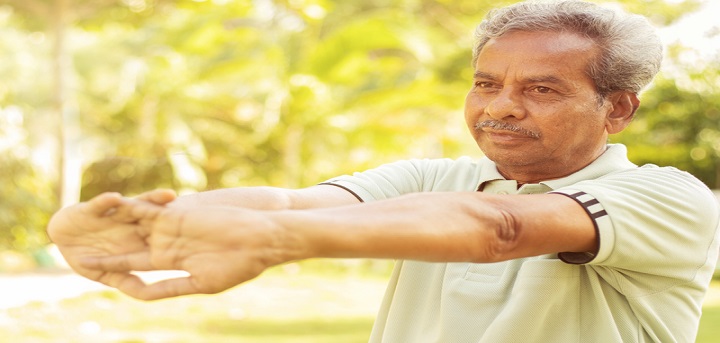 With the weather getting warmer, we know how much you would like to go and get out. So, to continue with our Park Walks campaign, we teamed up with our partners to offer you some alternatives to stay active (mentally and physically) and enjoy spring as much as you can during this lockdown.
If you have any recommendations, please feel free to contact us.