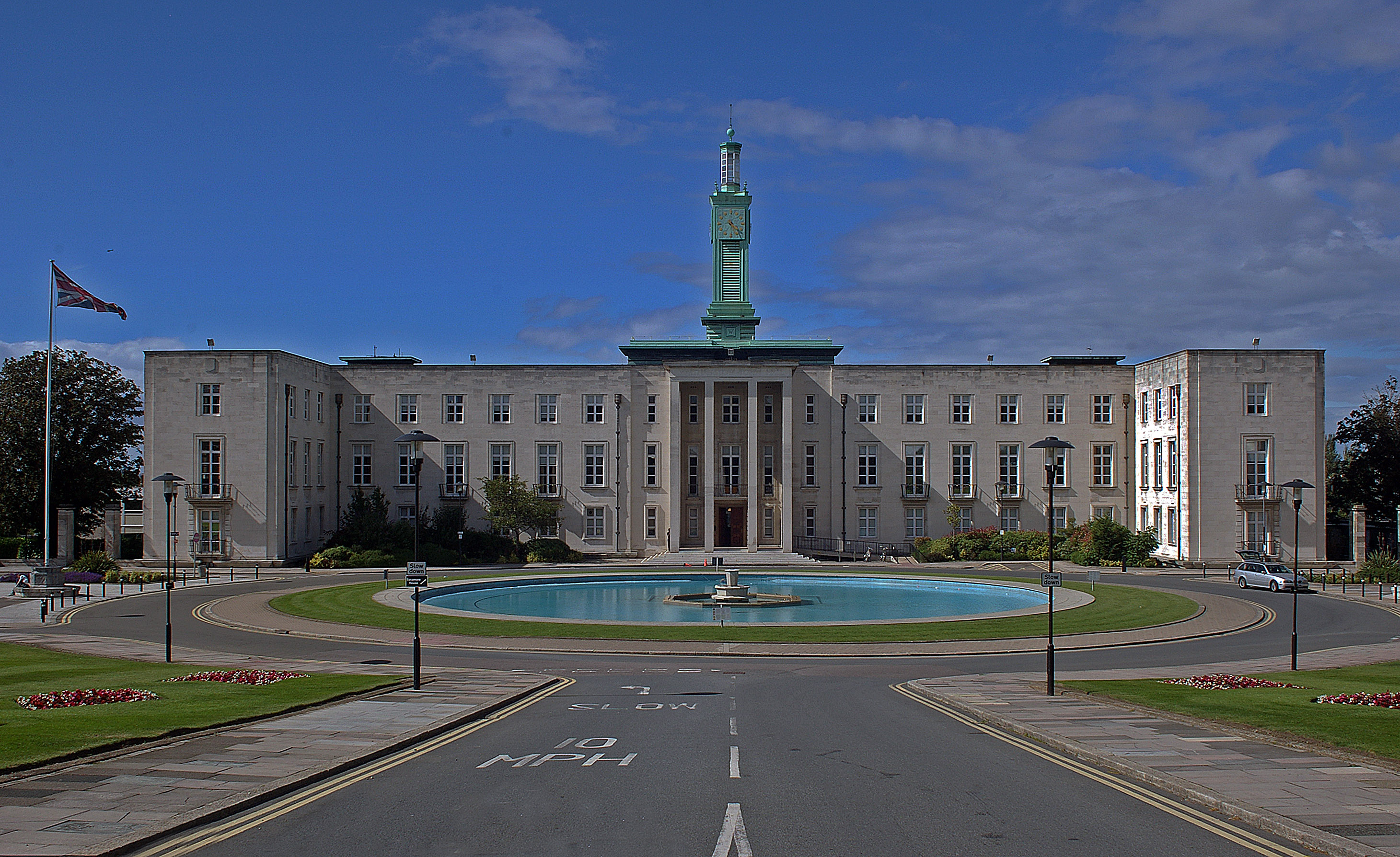 Age UK London's Manifesto
Our Manifesto for the local elections on 5th May contains 34 'asks' for local authorities. These asks cover eight areas of action and if implemented will make a significant contribution to making our city more age-friendly.
The plan to build back London after the pandemic cannot ignore the contribution of older Londoners. As volunteers, carers, community
leaders and active citizens, older Londoners play an important role in the city's social and cultural life. Through paid work alone, older
Londoners contribute at least £47 billion to the capital's economy.
Older Londoners are the fastest-growing demographic in the capital and will cast around a third of the votes in the upcoming election. Age UK London urges those in power in London's local authorities to make the capital's boroughs age-friendly.
We are grateful to the Greater London Forum for older people for endorsing our manifesto.
Our manifesto for the 2022 local elections: making London's boroughs age-friendly
Everyone has a part to play in making London a better place to grow old and together we can make London a trulyage-friendly city.