London Elections - voting by post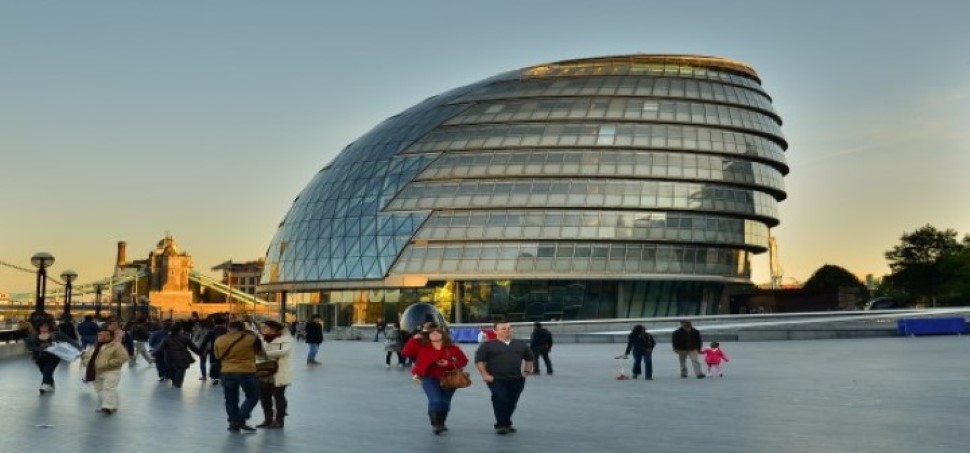 On Thursday 6th May Londoners can vote in elections to decide the next Mayor of London as well as which Assembly Members take seats in the London Assembly.
The London Assembly is a 25-member elected body consisting of 14 Assembly Members representing specific parts of London (e.g. 'Croydon and Sutton' constituency) and 'Londonwide' members. This election was postponed from 2020 due to the COVID-19 pandemic.

The London Elects website has a range of useful information for voters. You can visit the website here.

To vote in the next Mayor of London and London Assembly elections you must
be registered to vote
live in London
be a British citizen, a European Union citizen or a Commonwealth citizen who has or does not require 'leave to remain' in the UK
The deadline to register to vote in the elections on 6th May 2021 is midnight on Monday 19th April.
The electoral commission has said polling stations will be safe places to vote in these elections, but if you can't or don't want to go to the polling station you can vote by post or by proxy. Many voters are expected to vote by post in 2021.
Voting by post
To vote by post, you must:
You can download a postal vote application form here.
You then need to send your completed application form to the electoral services team for your Borough. You can find their details by entering your postcode here.

If you have questions about your eligibility to vote you can contact your local electoral registration team. Find their details here.

If you are unable to print the application form or need it in an accessible format please contact the electoral services team for your Borough and they will post a form to you.
The deadline to apply for a postal vote in in London for the elections on 6th May 2021 is 5pm on Tuesday 20 April.
Returning your postal vote

When you are ready to return your postal vote, take it to the post box yourself. If you can't post it yourself, you can either ask someone you know and trust to post it for you, or you can contact your local authority to ask if they can collect it from you.

In order for your vote to be counted your postal vote needs to be with your local authority by 10pm on polling day, 6th May 2021.

As postal services are busy we recommend posting your postal vote by 3rd May.

If you can't post your postal vote back in time, you can take it your polling station or to your local authority on polling day.
Age UK London and the 2021 London Elections
Between now and 6th May Age UK London will be working to ensure the voices of older Londoners are a significant part of the election. We will be sharing ways that Londoners can get involved. You can sign-up to receive updates here.