Getting Winter Ready
Published on 22 August 2019 03:07 PM
Winter may seem like a long way off but preparing yourself in advance for the hazards of winter will help you to stay safe and healthy when the cold snap arrives and temperatures begin to fall.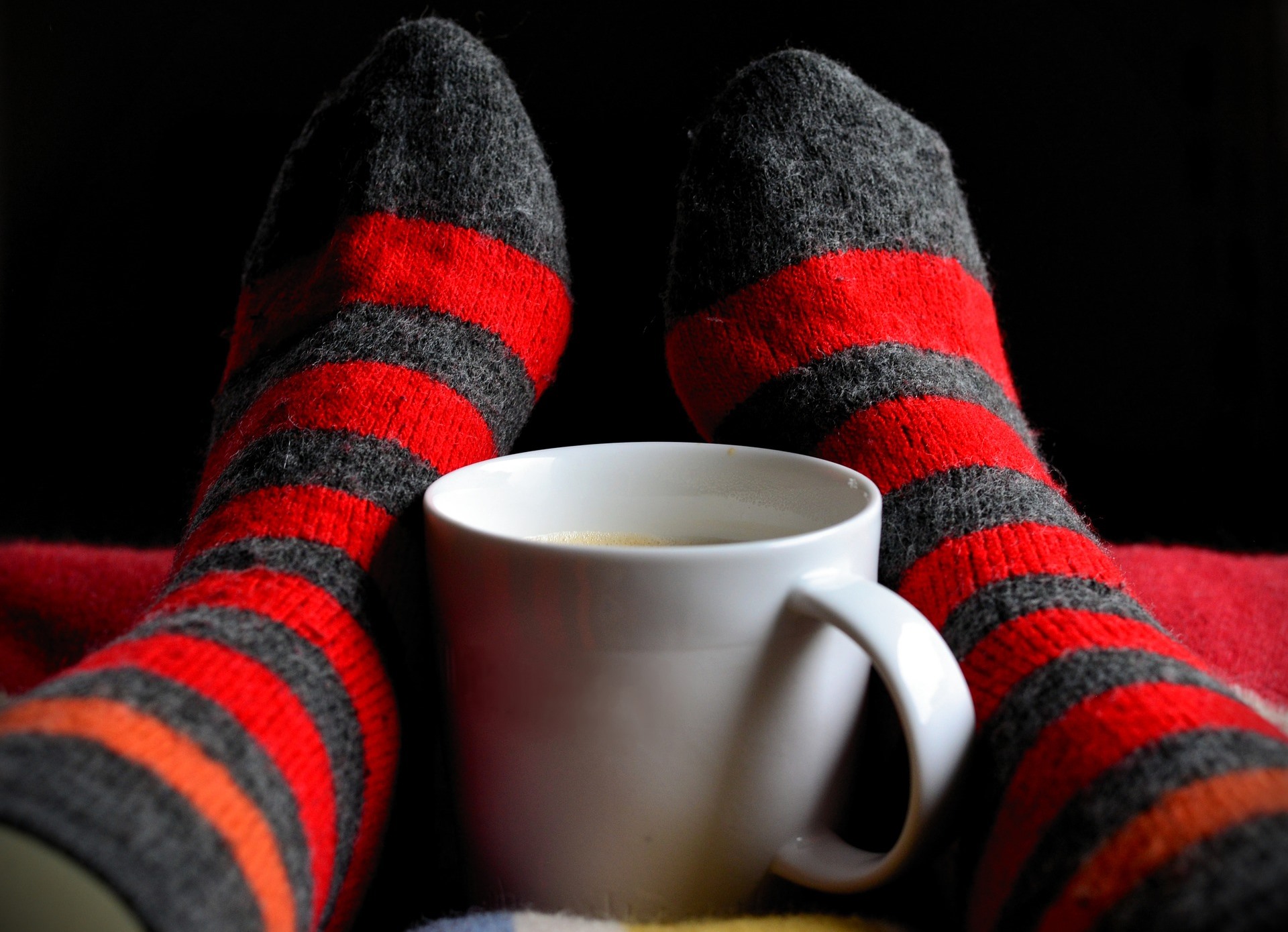 We've put together a list of handy tips to help you get ready for the up coming winter:
Get your home winter ready
Get your heating system serviced to make sure it's running safely and efficiently. Gas heating must be serviced by a qualified Gas safe-registered engineer. If you're a tennant, your landlord should check your gas heating system and appliances at least once a year.
Inspect and clean fireplaces and chimneys.
Install a smoke detector. Test batteries regularly and replace them twice a year.
Have a safe alternate heating source and alternate fuels available.
Prevent carbon monoxide (CO) emergencies by installing a CO detector to alert you of the presence of the deadly, odourless, colourless gas. Make sure to check the batteries when you change your clocks in the Autumn.
Consider undertaking an energy provider tariff comparison to ensure you're on the most efficient tariff available. If you're unsure how to do this, we're happy to assist you. You can call our advice line on 0300 500 127 (open Monday-Friday 10am to 4pm)
Make sure you claim all the financial support you can to help with heating bills. If you'd like a free benefit check, please contact our Information and Advice team on 0300 500 127 (open Monday-Friday 10am to 4pm) or email advice@ageuknorfolk.org.uk
Consider fitting a grab rail if you have steps at your front or back door. For more information and advice, call our advice line on 0300 500 127 (open Monday-Friday 10am to 4pm)
Plan ahead for your health
Make sure you have a yearly flu jab. It's free if you're aged 65 and over, if you're a carer or have certain long-term conditions.
Order repeat prescriptions in plenty of time, particularly if bad weather is forecast. Ask your local pharmacy if it offers a prescription pick-up and delivery service.
You can order a copy of Age UK's 'Winter Wrapped Up' handy booklet by contacting our Information and Advice line on 0300 500 127 (open Monday-Friday 10am to 4pm) or by emailing advice@ageuknorfolk.org.uk