Surjait's Fundraising Trek
Published on 04 September 2019 09:36 AM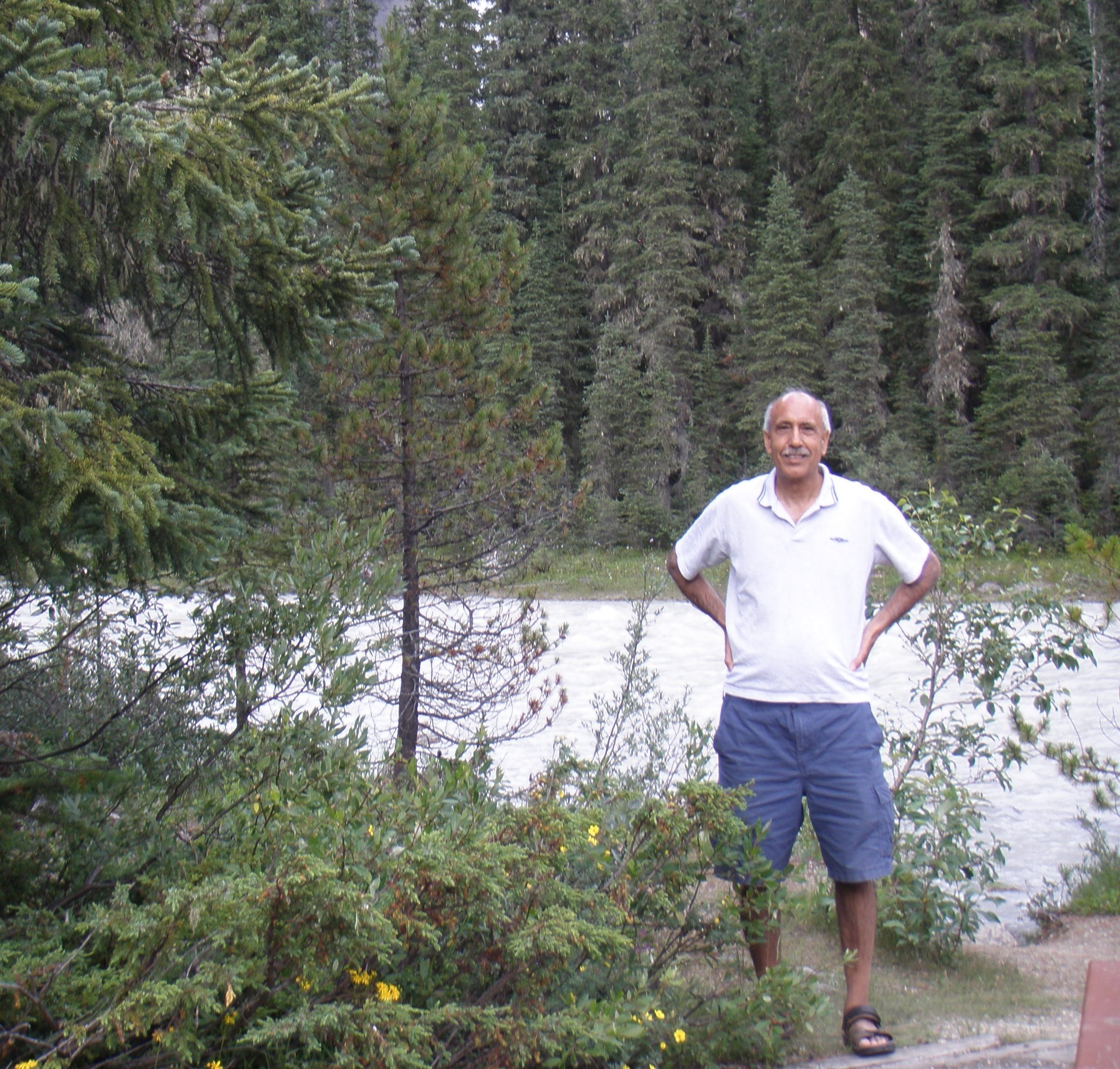 Today, our Vice-Chair, Surjait Singh, is on his way to India, to take part in a fundraising challenge to trek up a mountain in the Chamoli district of Uttarkhand State, India.
The Challenge
This mountain is situated in the foothills of the Himalayas and houses a holy Sikh shrine situated at an altitude of 4633 meters. The site also hosts several valley of the flowers where horticulturists from all over the world come to visit. "It will be exhausting and quite the challenge, but very exciting!" says Surjait.
Supporting Age UK Norfolk
Surjait says that in his time as Vice-Chair, he has been able to "appreciate first hand the difference that the support we provide for the older people in our county has made.

"Between April 2017 and September 2018, we were able to help boost the income of older people in Norfolk by over £6 million by assisting them with benefit checks and applications; we provided over 4,300 hours of telephone befriending to lonely older people and we created The Umbrella, our dementia friendly digital newsletter along with a downloadable toolkit on how to set up your own dementia friendly cafe / activity.
"But our work in Norfolk is not done! In a recent survey we undertook, 52% of respondents said that improved availability of information and advice about what support older people are entitled to would help a lot, along with 56% who said improved understanding amongst local people of older people's issues in their community would also help a lot.
"Please consider sponsoring my trek in India; local causes suh as ours can often be over-looked in favour of bigger, national charities. When you support Age UK Norfolk, your fundraising efforts benefit older people right here in Norfolk – that could be your own parents, grandparents or even your next door neighbour!"
Good Luck Surjait, we salute you!
If you'd like to donate in support of Surjait's fundraising campaign, please visit his Just Giving page. Every donation, no matter how big or small is gratefully received and will help us to continue making Norfolk a great place to grow older.