Covid 19 - Money Matters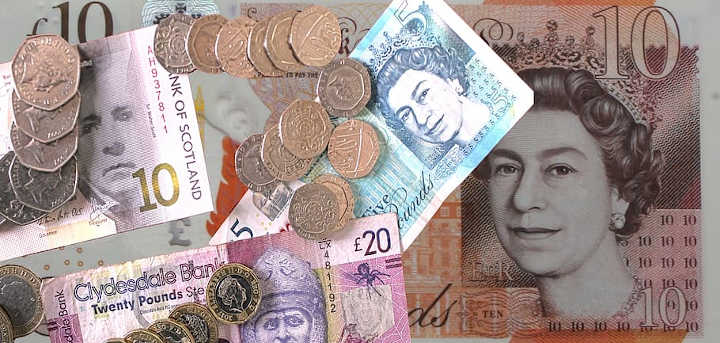 Published on 01 April 2020 06:55 PM
Prescription charges increase in England today.
The NHS prescription charge will increase from 1 April 2020 by 15 pence to £9.15 for each prescribed item.
The costs of a Prescription prepayment certificate will also be increasing: £29.65 for 3 months - an increase of 55 pence. £105.90 for 12 months - an increase of £1.90.
Individuals will be charged the new amount if they collect prescriptions on or after 1 April regardless of whether their GP issued the prescription before this date.
There are currently no fees for prescriptions in Wales, Scotland or Northern Ireland.
More details https://www.nhsbsa.nhs.uk/help-nhs-prescription-costs
Why not give us a call and have a FREE benefit check? 0191 280 8484.
---
Contactless payment limits have been increased
Payment providers across the UK have upped their contactless payment limits from £30 to £45 in an effort to help customers cut down on cash usage.
Fears are growing that exchanging notes and coins on a regular basis could spread coronavirus.
From 1 April, contactless limits will be increased to prevent customers having to touch cash or chip-and-pin machines as often.
More details https://www.thisismoney.co.uk/money/markets/article-8144643/Contactless-limit-raised-45-help-cut-cash-usage.html
---