Easy Read Health Cards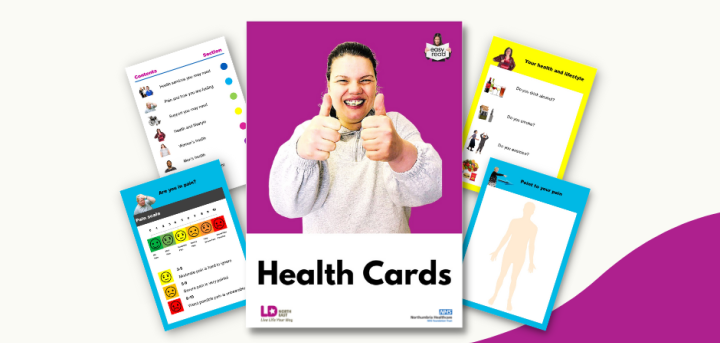 Published on 14 June 2021 12:09 PM
Easy Read Health Cards are an Easy Read resource produced by LD North East to help with health related appointments.
The Health Cards use Easy Read text and pictures to explain what may happen during a medical or health related appointment.
The cards can be used in various health settings to help reduce fears and anxieties, and to help ask and answer questions.
All of the cards are colour coded into sections for each health topic which include:
Health Services
Pain & Symptoms
Support You May Need
Health & Lifestyle
Women's Health
Men's Health
Checking Your Weight
Temperature
Blood Pressure
Oxygen Levels
Breathing Test
Stomach Examination
Urine & Stool Samples
Blood Tests, Diabetes & Vaccines
Cannula
Peak Flow Test
Stool Chart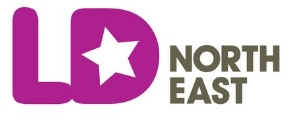 You can view and download the health cards from the LD North East website, either all together or section by section by clicking here.
Information and Advice
For free information and advice on all issues affecting older people