EU Settlement Scheme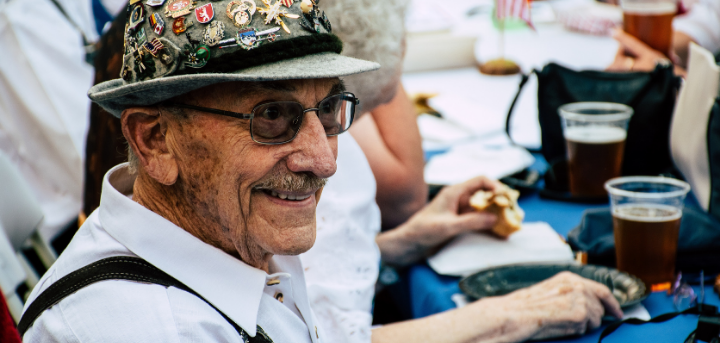 Published on 09 February 2021 03:34 PM
EU Settlement Scheme
Are you an EU citizen living in the UK?
Now the UK has left EU, all EU citizens living in the UK should consider applying to the EU Settlement Scheme. This will ensure that your immigration status allows you to continue living in the UK.
You must apply by the end of June this year.
Who is exempt?
Data from the Home Office suggests that large numbers of older European citizens have not applied as they assume that the rules do not apply to them. A limited number of older EU citizens living in the UK may have indefinite leave to remain or enter the UK.
While the new rules do not apply to these people, many other EU citizens may lose access to public services if they do not apply. This includes social housing, social care services, and public funds such as social security benefits.
How to apply
Information on how to apply and support available to make an application can be found in this government information guide. Translated versions of the guidance can be found here.
Further information may be found at Settled – a new signpost organisation for EU citizens wanting help to apply for Settled Status. https://settled.org.uk/
If you need any help accessing this information, please contact Age UK North Tyneside on 0191 280 8484 Option 1 or email enquiries@ageuknorthtyneside.org.uk.
While we are happy to support you in accessing appropriate information, we are unable to provide immigration advice. If you need immigration advice, please let us know and we will be happy to put you in contact with a local solicitor.
Information and Advice
For free information and advice on all issues affecting older people