Extra support in North Tyneside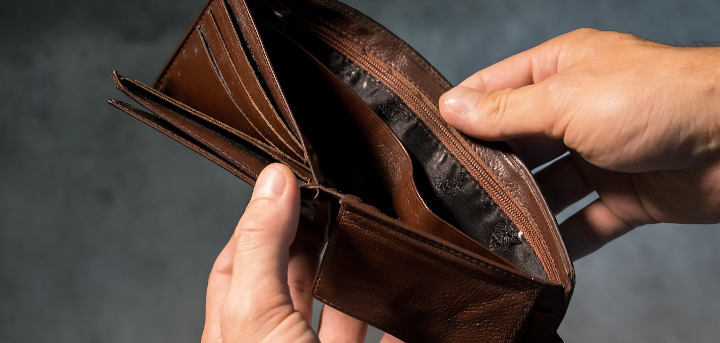 Published on 23 February 2021 05:58 PM
Residents to receive extra support with food and essentials in North Tyneside.
Struggling households in North Tyneside are receiving extra financial support through North Tyneside Council.
The council has received funding from the national Covid Winter Grant Fund to help some of the families who have been hardest hit by the pandemic.
North Tyneside's Elected Mayor, Norma Redfearn CBE, said: "The pandemic has hit some of our families very hard in North Tyneside and I hope that this will make things a little easier for them".
Councillor Bruce Pickard, Deputy Mayor of North Tyneside, said: "We know that this has been a very difficult year for many people across our borough, and we have worked hard to ensure that families and individuals who need our help get as much support as we can give.
"In addition to the support we are providing through our Poverty Intervention Fund, the government has provided a Covid Winter Grant to help our most vulnerable adults and children with the cost of food and other essential items over the winter period.
"I am proud that we have been able to provide additional support where it is so urgently needed, during a time of year that should be full of joy rather than anxiety about where the next meal is coming from."
North Tyneside Council still have funding remaining up until the end of March. Anyone who feels they are financially vulnerable and who need some financial support can contact either:
The Welfare Provision Team on 0191 643 2777 option 2 or by emailing Welfare.Provision@northtyneside.gov.uk
Age UK North Tyneside's Customer Service Team, who are additionally able to carry out a free benefit check Tel: 0191 2808484 Option 1 .
Image by Andrew Khoroshavin from Pixabay
Information and Advice
For free information and advice on all issues affecting older people