Random Acts of Kindness Day 2021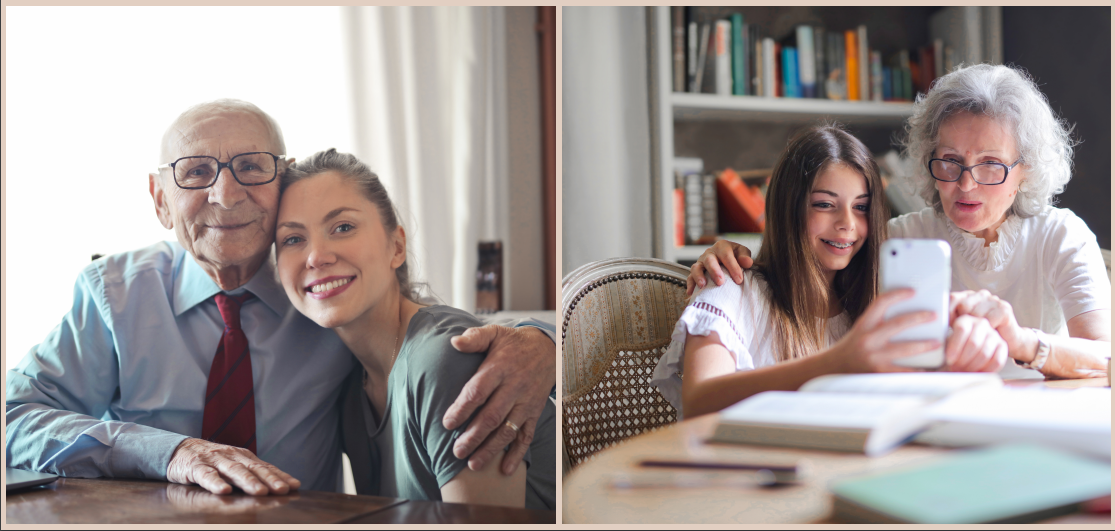 Published on 04 February 2021 05:33 PM
Random Acts of Kindness Day is Wednesday February 17, 2021
Random Acts of Kindness Week is February 14-20, 2021
Age UK North Tyneside have been supporting Random Acts of Kindness Day for many years as we feel it is so important to spread a little joy. This is particularly relevant at the moment in the strange world we have found ourselves in, where loneliness and isolation are so prevalent. Scientific evidence shows us the positive effects that doing kind acts for others can have on us as well as the benefits felt from receiving or even witnessing kindness. We, you, everyone has the power to make a difference and it is often the smallest things that can have the greatest impact.
When was the last time you phoned someone for no reason? Or did something without being asked? Hearing your voice can brighten someone's day, a text message or a note can let people know they are in your thoughts and that can mean so much. It doesn't have to be a grand or expensive gesture to make someone feel all warm and fuzzy inside. Doing the dishes or taking the bins out can have exactly the same effect. The Website Random Acts of Kindness Day has so many ideas if you need inspiration. The gift of kindness works both ways as we feel good for doing good, so it's a win, win situation.
Age UK North Tyneside support the 'Campaign to End Loneliness'
who's research shows 'that there are 9 million lonely people. Feeling lonely is a normal human emotion and is simply a sign of wanting contact with people. Half a million older people regularly experience these kinds of protracted periods of isolation, going at least five or six days a week without seeing or speaking to anyone at all. During the Coronavirus outbreak it's especially important we can stay in touch with people who are alone.'
Age UK North Tyneside provide a number of free services to help combat loneliness and isolation:
We would love to hear and see any pictures of what you have been up to for Random Acts of Kindness day with the older people in your lives. You can share them on our social media channels or drop us an e-mail.
Here's a sample of the local kindnesses which took place on Random Acts of Kindness day 2021:
One of our EveryDay managers Viv, swept the snow off her neighbours car in the morning. He was very grateful.
Ashleigh from our care team made kindness packs for her binmen. Her binmen were very thankful and brought her bin in for her.
Benton Dene School made fidget cushions for our customers at Rowan Croft Wellbeing Centre
To support the hardworking efforts of care home workers in the region during the pandemic, a joint collaboration between Waffle & Cones, Gulshan Tynemouth and Takdir Whitley Bay will be treating care homes in areas of North Tyneside with a FREE treat box of food & dessert as a BIG THANK YOU throughout February.
Treats were delivered to our EveryDay Living homes at Crossgates and Edith Moffat House.
Flowers were given to strangers in car parks. Which brought some recipients to tears of joy.
Five refurbished laptops were offered for older people.
The fantastic staff and volunteers of Meadowell Connected braved the snow to send Valentines afternoon teas to people who have been feeling a bit lonely.
A huge thank you for all of your Random Acts of Kindness
#ExploreTheGood #MakeKindnessTheNorm #RandomActsofKindnessDay