Tyne Tunnels Consultation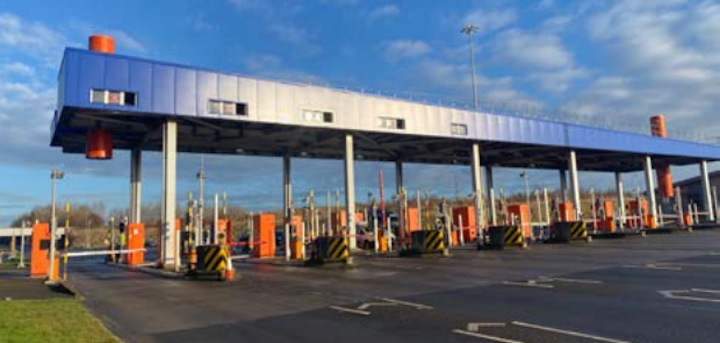 Published on 23 February 2021 12:43 PM
Transport North East are consulting on changes to the disabled persons exemption at the Tyne Tunnels.
To share your views on the proposed changes, please complete the online survey https://www.transportnortheast.gov.uk/tunnelsconsultation before the closing date of 14 April 2021.
A change from the current arrangements is necessary in order to implement the Tyne Pass barrier-less free flow scheme which is anticipated to come into operation in December 2021. This new free flow scheme will bring benefits to tunnel users as it will reduce journey times and will significantly reduce carbon emissions from vehicles using the tunnels.
The current scheme at the Tyne Tunnels allows two types of toll exemption for disabled people:
Vehicles registered with DVLA for a disabled person exemption from road tax
Any vehicle carrying a Blue Badge holder.
There are two options being considered for the change to a new barrier-less system:
Option 1: Remove Blue Badges exemption. Blue Badge holders would no longer be exempt from paying the Toll. Only tax-exempt DVLA registered disabled users would be able to register their vehicles for an exemption.
Option 2: Continue Blue Badges exemption with mandatory registration of a vehicle. Blue Badge holders would apply to register one vehicle number plate on TT2 systems and would therefore continue to be exempt from paying the Toll when using the registered vehicle.
Under all options the ability to present a Blue Badge in person at the barriers will no longer be possible.
Find out more and take part in the consultation
Read the full consultation document from Transport North East
Information and Advice
For free information and advice on all issues affecting older people