Are you receiving the benefits that you're entitled to?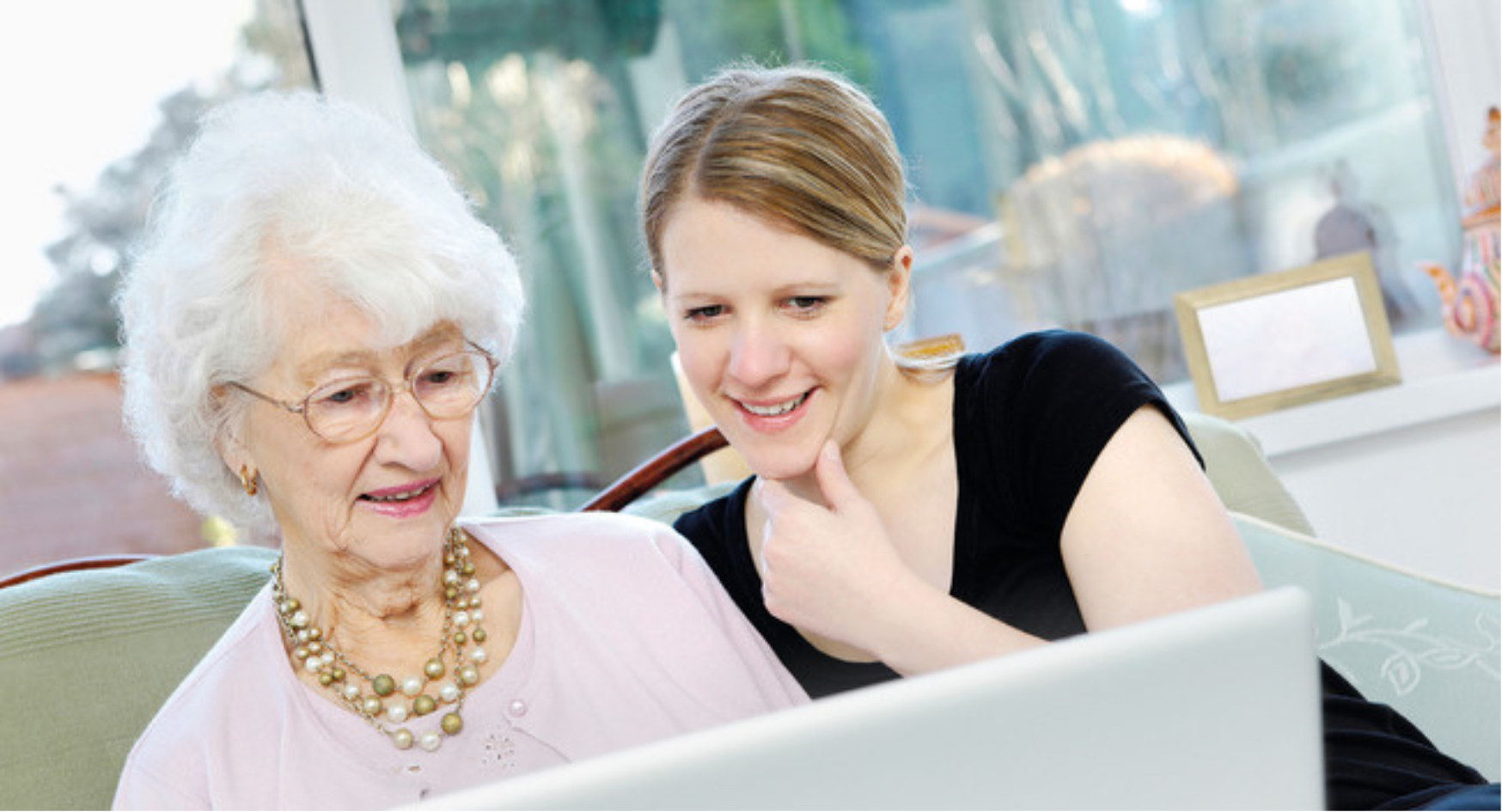 Published on 29 June 2022 09:47 AM
Due to the cost of living crisis, it is more important than ever for people to check their income is correct and that they are accessing any support which they may be eligible for. However, this is causing unprecedented levels of demand on our service and long wait times for benefits entitlement checks.
You can check what you are entitled to online using the handy Age UK benefits calculator. The calculator will provide an estimate of what benefits you could be entitled to and instructions on how to apply. It takes about 10 minutes, is free to use and completely anonymous. https://www.ageuk.org.uk/information-advice/money-legal/benefits-entitlements/benefits-calculator/
After completing the calculator, if you think you may be eligible to claim and would like some assistance, please do contact our friendly local Welfare Rights service at Age UK Northumberland and we can assist you with any applications. Contact us: 01670 784800 (option 2)