There's Always Time For Tea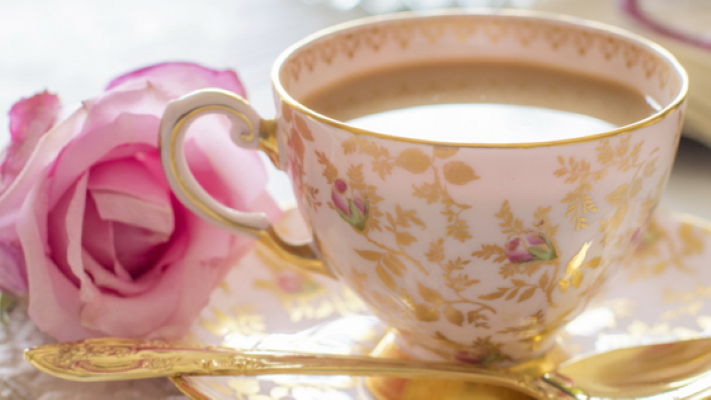 Fight loneliness in Northumberland and invite a neighbour for tea, hold a Tea Party or host a Tea Dance. Build friendships one cup at a time and reach out to thousands of older people in the county.
There's Always Time For Tea
January 2019 - March 2019
Get members of your community or organisation together and host a Tea Party to raise money for older people in Northumberland. 'There's Only Time For Tea' was launched in 2018 and created to alleviate loneliness in the county. You can help within your town or village by inviting an older person/people to tea and by fundraising for the development of a Friendship Line in Northumberland.
The story so far...
Research suggests that there are over 5000 lonely older people in Northumberland; loneliness is a profound problem in the county, made harder by the rural landscape. In 2017, we started fundraising for a telephone befriending service for the county, to ensure that befrienders could reach hundreds of older people. Thanks to you, we launched the Friendship Line in July 2018 to ensure the continuity and growth of this service, we need to continue to fundraise.
Every £5 that is raised will fund a telephone befriending call to a lonely older person. That may be the only person that they speak to that week...
How can you help? Brew for two or three or more!
Fundraising Ideas

There are lots of ways to raise money to fight loneliness in Northumberland. Follow the link below or contact Age UK Northumberland to discuss what you can do to make a difference.




Register Your Tea Party

Register your 'There's Always Time For Tea' event with Age UK Northumberland today and we will support you with promotional materials and fundraising tips.

Make a donation

If you aren't able to host a Tea Party this January but would like to make a donation, please follow the link below. Every £5 that you donate will fund a telephone befriending call for an older person in Northumberland.

Spread the word

'Working Together: Reducing Chronic Loneliness In The North East' is the latest white paper from Age UK North of Tyne and Gateshead, highlighting loneliness of older people in the region.