Message from our CEO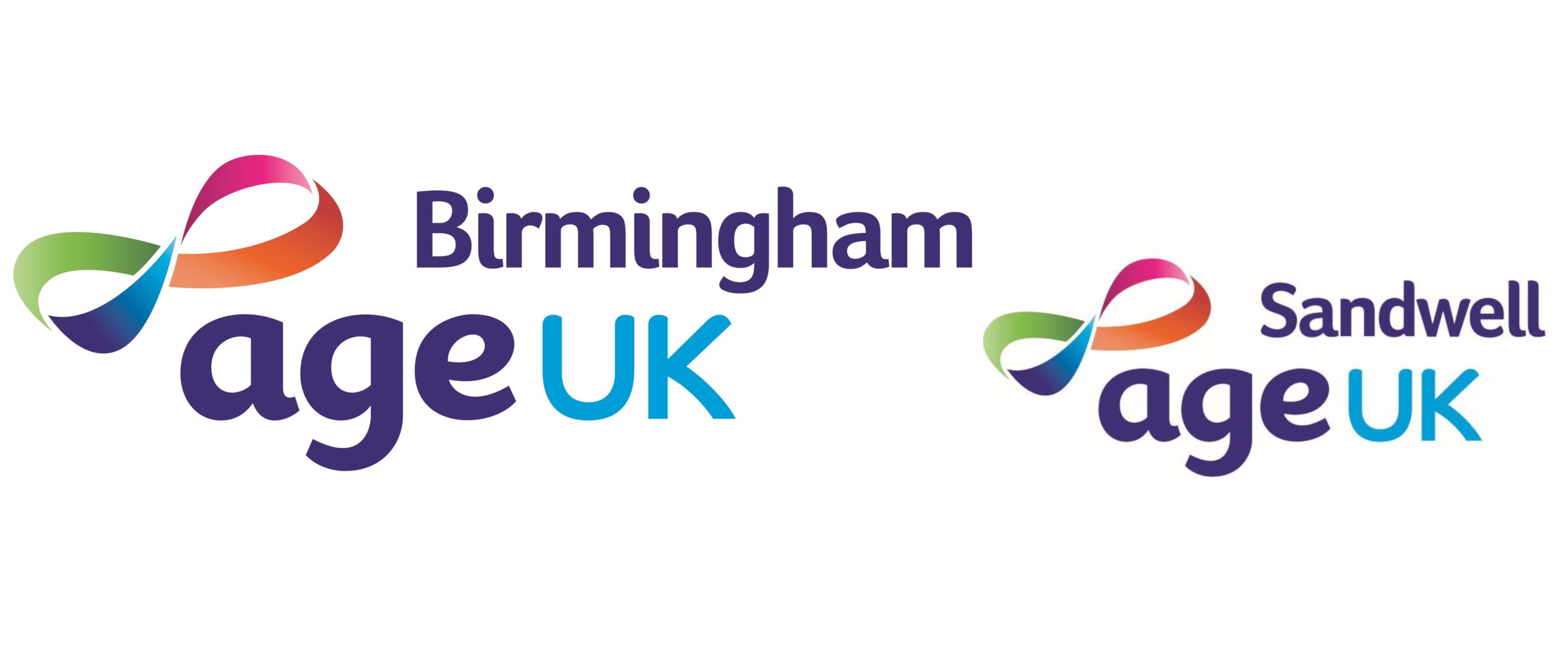 Published on 31 March 2020 03:32 PM
Older people tell us that they feel scared and totally isolated by the new lock down and don't know where to turn. We have over 1,200 people waiting to be called by one of our befrienders. People like Florence, (89) with early onset dementia, who is concerned about her mental wellbeing, and knows that a regular call could make all the difference.
In these challenging times Age UK Birmingham and Age UK Sandwell has had to move swiftly in response to the current health crisis, and we have been working hard with our teams and our volunteers to redirect our resources to create the following Emergency Services for Older People, their Carers and Families.
We will continue working hard to support all older people across our communities, and I would urge you to please circulate our offer of support amongst friends, family and colleagues, and to keep safe and well. I'd also like to say a huge thank you to the many offers to help, support and volunteer, as well as the kind financial donations we are receiving to support our effort.
Alison Beachim, CEO
Emergency Services
Hot Meals on Wheels Service:
Providing hot meals to isolated and vulnerable older people in need across North Birmingham, and offer referral into other meal provision across Birmingham and Sandwell as and where available. We will also monitor the need and look to expand this service more broadly over the coming weeks should demand and need exist.
Email: hotmeals@ageukbirmingham.org.uk
Tel: 0121 437 0033 - press 1 from the main menu to connect to the Seymour Centre
Telephone Information & Advice Service:
Supporting older people with ongoing issues and concerns around welfare, benefits and access to other statutory and social services.
Telephone Befriending Call Service:
Providing twice weekly calls from one of our dedicated volunteers to offer reassurance and comfort over the coming weeks, also to identify any additional health and wellbeing needs and refer on to our professional support teams and other referral agencies as needed.
Shopping / Prescription Service:
Offering referral across to other existing shopping support providers, undertaking shopping where alternative support may not be provided, and offering a prescription pick up and drop off service.
Community Support:
Providing and/or identifying locally available support for citizens including referrals to established channels of obtaining essential supplies (including shopping services, food banks, religious organisations etc.) and other support service including general advice and guidance, befriending services, buddying, online socialising etc.
For any of the above services please contact us on:
Email: info@ageuksandwell.org.uk Tel: 0121 437 0033