Age UK Tameside works as a whole team collective of staff and volunteers led by Marcia Thorpe, Chief Executive Officer
The charity is governed by an experienced and professional voluntary board with expertise in Finance, Information Governance, and Health and Safety, led by Robert Needham, Chair of the Board.
Cassie leads Operations, Faith-Joanne oversees Services, alongside Senior Workers Adele, Information and Advice, Dawn, Dementia Support and Casey-Leigh, Customer Engagement.
The charity values the experience, skills, expertise and knowledge of all its staff and volunteers, as we work together to make a positive difference in the lives of older people.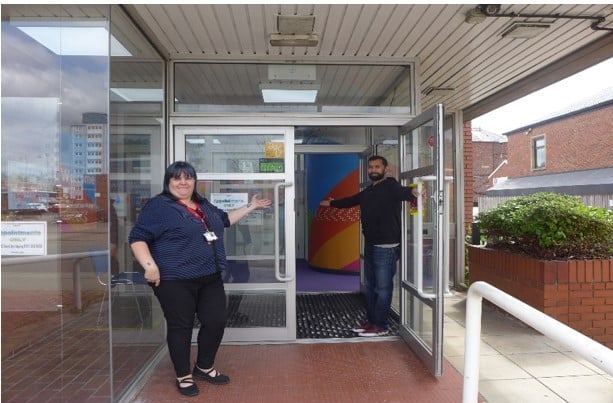 Jackie and Aamir, 131 Catering and Step Up Falls Prevention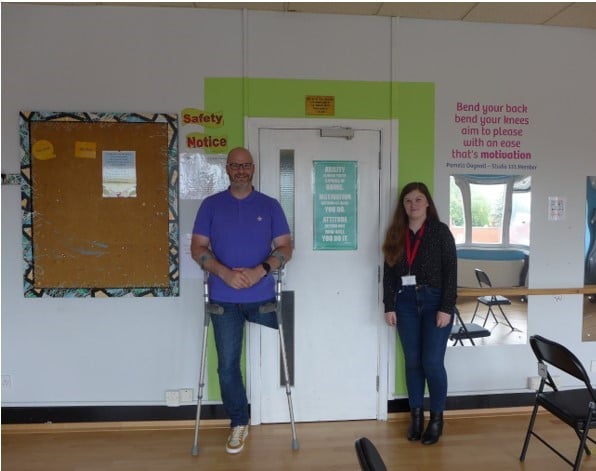 Pete and Emily our Get Up & Go Team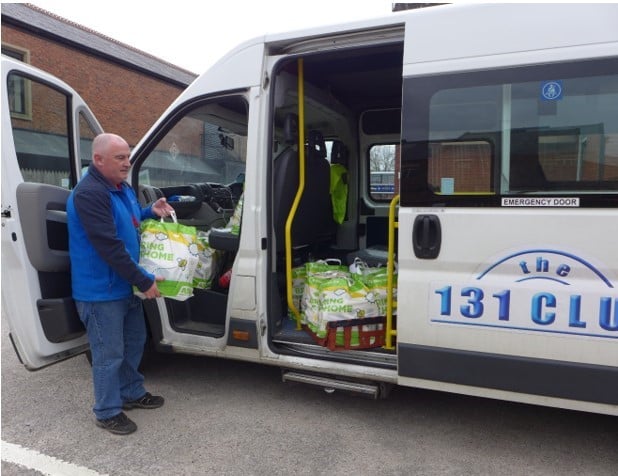 Mick, 131 Club Driver