Latest News
Published on 11 January 2020 06:37 PM

November 2019 - and it's our 2nd annual awards event to celebrate the achievements of our volunteers, this year style...

Published on 11 January 2020 06:04 PM

We are looking to recruit staff for a brand-new innovative service providing mental health support to older people in...

Published on 19 July 2019 11:32 AM

Age UK Tameside is part of this Age UK Greater Manchester Campaign sharing the stories and experiences of older peopl...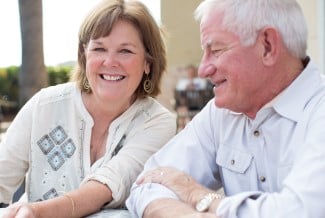 We offer you free, confidential and expert advice through our information service. If you need to know about social care, housing, scams or legal issues, we are here to help.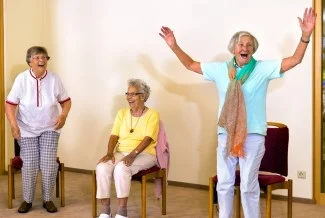 Join our friendly Step Up sessions and keep fit while having fun.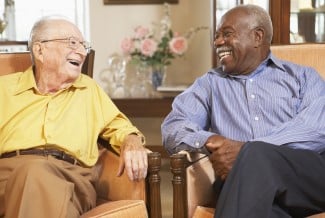 Our 131 Club provides fun, engaging company and activities for people over 50 in Tameside.