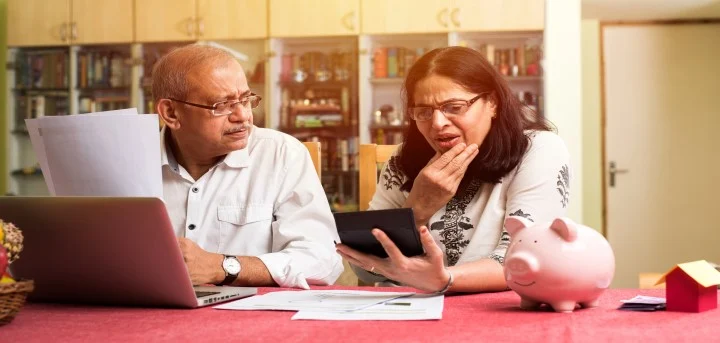 Please note, this service is not available outside Age UK Tameside - Head Office's catchment area.
Age UK Tameside
131 Katherine Street
Ashton-under-Lyne
Greater Manchester
OL6 7AW
United Kingdom
We provide a free service helping you with welfare benefits, financial issues associated with approaching retirement, and social care. We are able offer the service in different community languages including Gujarati, Urdu and Polish.
Providing information is one of the most important things that we do.
We provide a free service helping you with welfare benefits, financial issues associated with approaching retirement, and social care. We are able offer the service in different community languages including Gujarati, Urdu and Polish. You can access our advice service via our office-based appointments, email enquiries, and telephone consultations. So, if you need help to apply for a blue badge, universal credit or any other welfare benefits, want to know your rights on any goods or services you have purchased or have any questions about how to access social care services, assessments or information on care costs, we are here to help..

To Book An Appointment: call 0161 308 5000 Select Option 1

or email info&advice@ageuktameside.com
For more information and referrals click the link below
https://www.ageuk.org.uk/tameside/our-services/information-advice/information-advice/
We have an Employability Programme for anyone over 50, living in Tameside, is who job seeking, recently retired looking for a new full or part time job, or anyone who wants to refresh their job seeking and interview skills. Our Next Steps Programme has been designed to give everyone the best chance to succeed.
click below to visit our Next Steps page
https://www.ageuk.org.uk/tameside/our-services/next-steps-employability-c713e572-d0d5-ec11-bea2-00155d806b13/