Our 131 Club is a great place to meet people, eat a home-cooked, two-course meal, get involved in fun and interesting activities – and it's run by a great staff and volunteer team who really care about older people.
We do everything from creative arts and crafts, sing-alongs to all your favourite tunes, arm -chair travel, indoor bowling, chair-based exercise, quizzes, games, good old karaoke, and we always start the day with a healthy breakfast. We change our activities programme regularly and have an activities committee made up of our members, so our customers get the opportunity to shape our activities programme.

We also have theatre and drama performances at the centre and other special treats like our therapy dog, African drumming, mindfulness, and we love a party. We also organise some wonderful day trips out including Castle Howard, Manchester Museum, Blackpool Lights and Chester Zoo. Our walking and photography group starts in the warmer weather, and we have our fantastic Oasis Garden for club members to enjoy.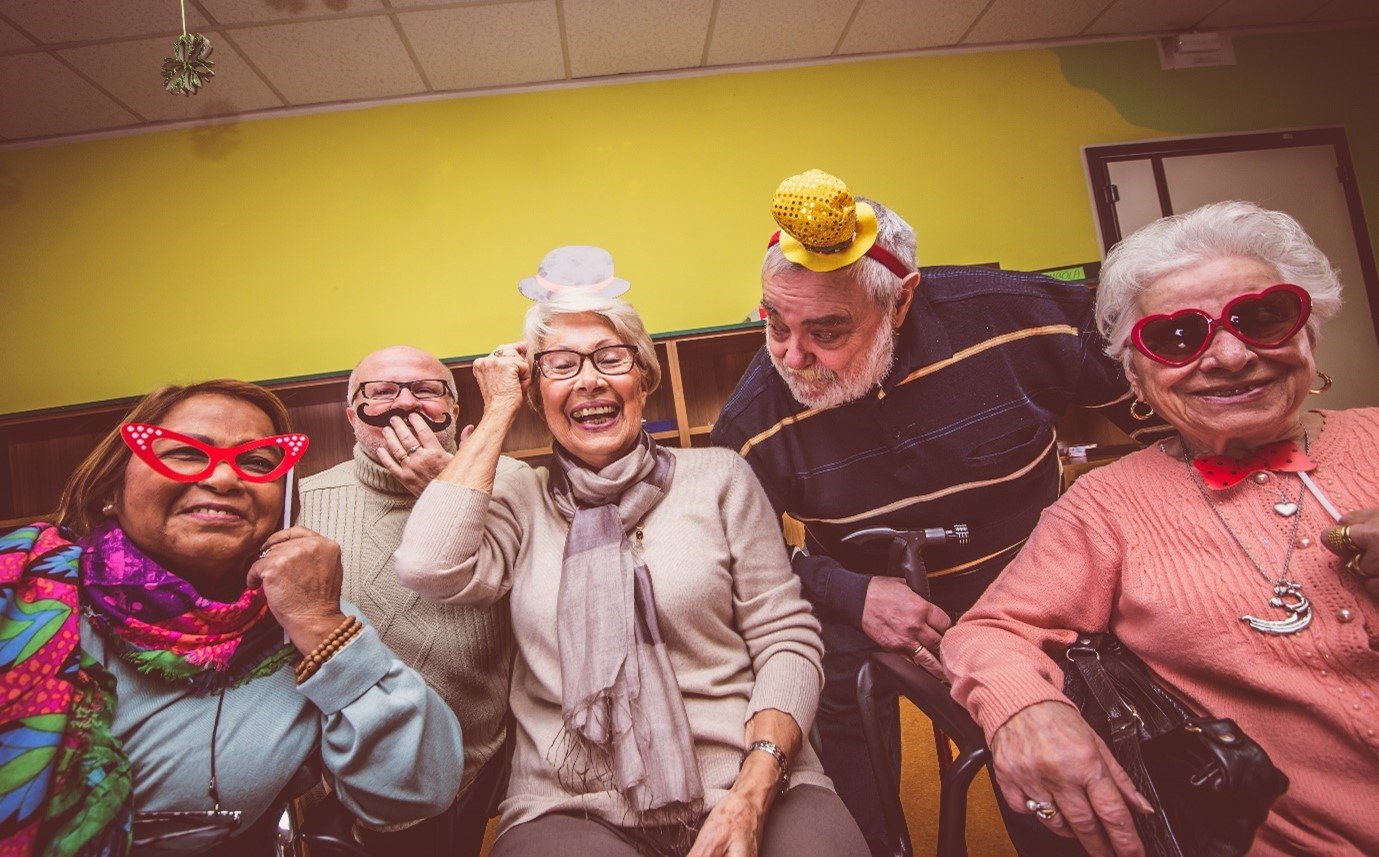 This is what some of our customers say about our 131 Club
"I love having my lunch and a good natter with my friends."
"I absolutely love spending the day with Age UK. I also get free membership to Studio 131 which is great for keeping me fit."
"I love that you can choose different activities, I've tried so many new things."
"I look forward to having a day out at the 131 Club, I get dressed up and have a great laugh."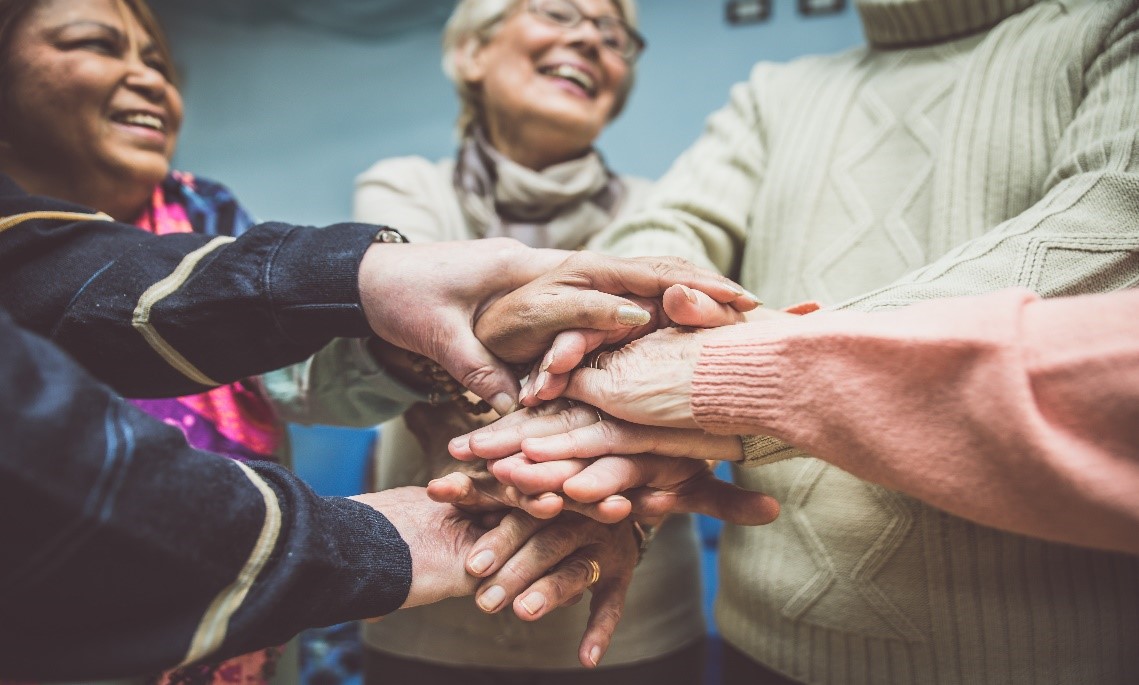 Our club can also make a great difference to the lives of families and carers. Stella whose husband comes to the club every week says, "The staff are wonderful. I don't know what I'd do if I didn't get a bit of time to myself each week".

We want to make sure the 131 Club is right for you, so we'll meet with you first and, if you want, your family and carers can come along, so we can get to know what you enjoy doing, what you like and how the club can meet your needs. If you have health issues, we'll talk to you about these so that we can make sure you get the most out of coming to the 131 Club.

If you like what you hear, you'll get the chance to come to the club one day in the week for FREE and if you need it, we can arrange your transport.
We have a Garden Club. For any green-fingered club members who enjoy gardening, this is an excellent low-impact way to exercise, and good for your overall wellbeing. Whether you are growing ornamental plants or edible ones, spending time outside gardening can be a fantastic and uplifting hobby to take up.

We have our "Out Out" Club for 131 Club members, a chance for them to visit great places, see the sights and share experiences. All of our trips are subsidised through our own fundraising efforts and chosen in partnership with our 131 Club committee (click here to see trips).
We work really hard to offer our club members great value for money. Our full day 131Club cost is £25 which includes transport as well as all the other great stuff.

The 131 Club is open:
Monday to Friday 10.00am to 2.00pm

If you want to talk to us about the 131 Club give us a call on 0161 308 5000 or pop into 131 Katherine Street in Ashton.